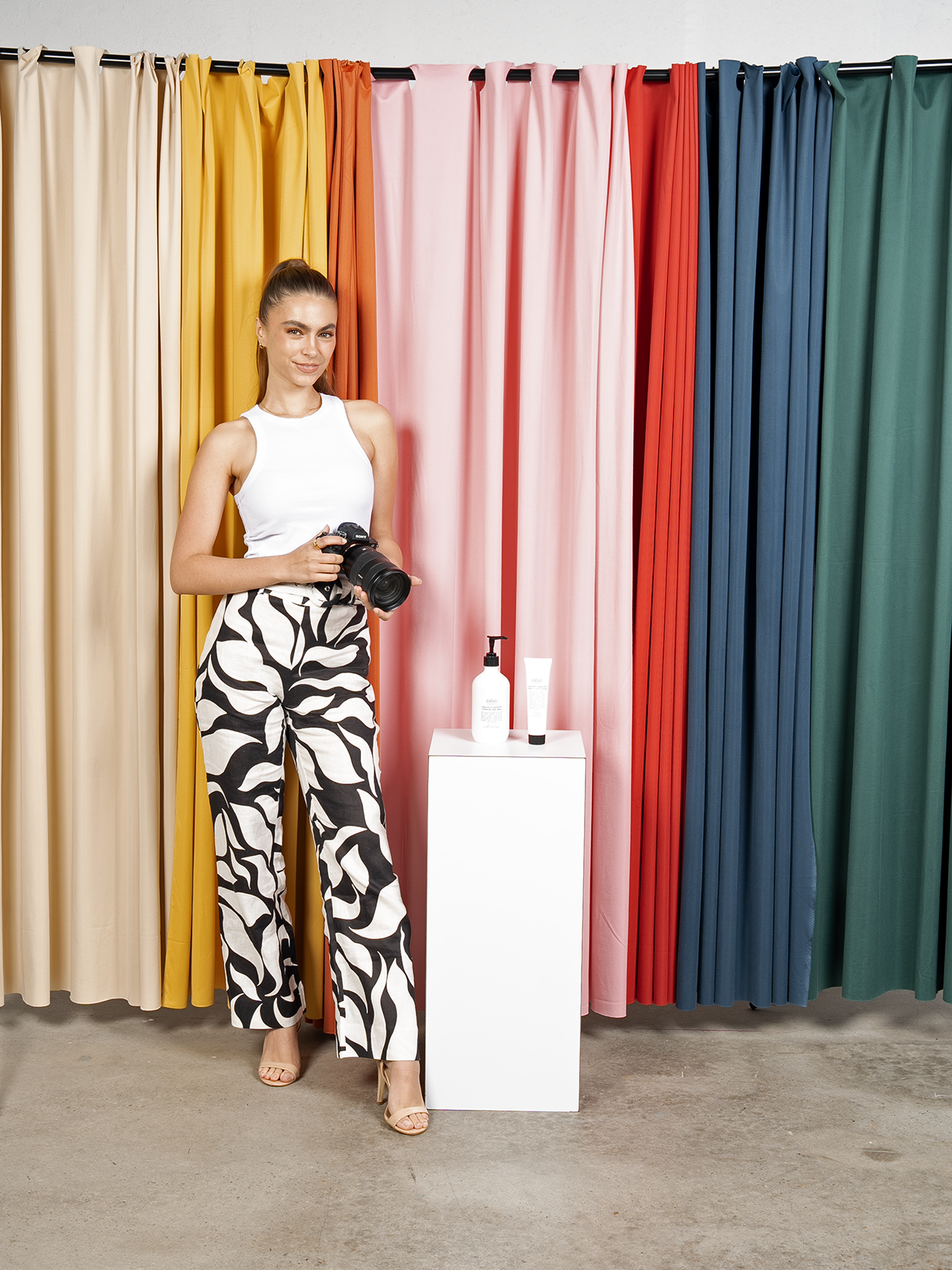 Elevate Your Production Game
Set your brand apart with a consistent and professional look. Our photography backdrops enhance your content's visual appeal, leaving a lasting impression on your audience and potential customers!
Shop Fabric Backdrops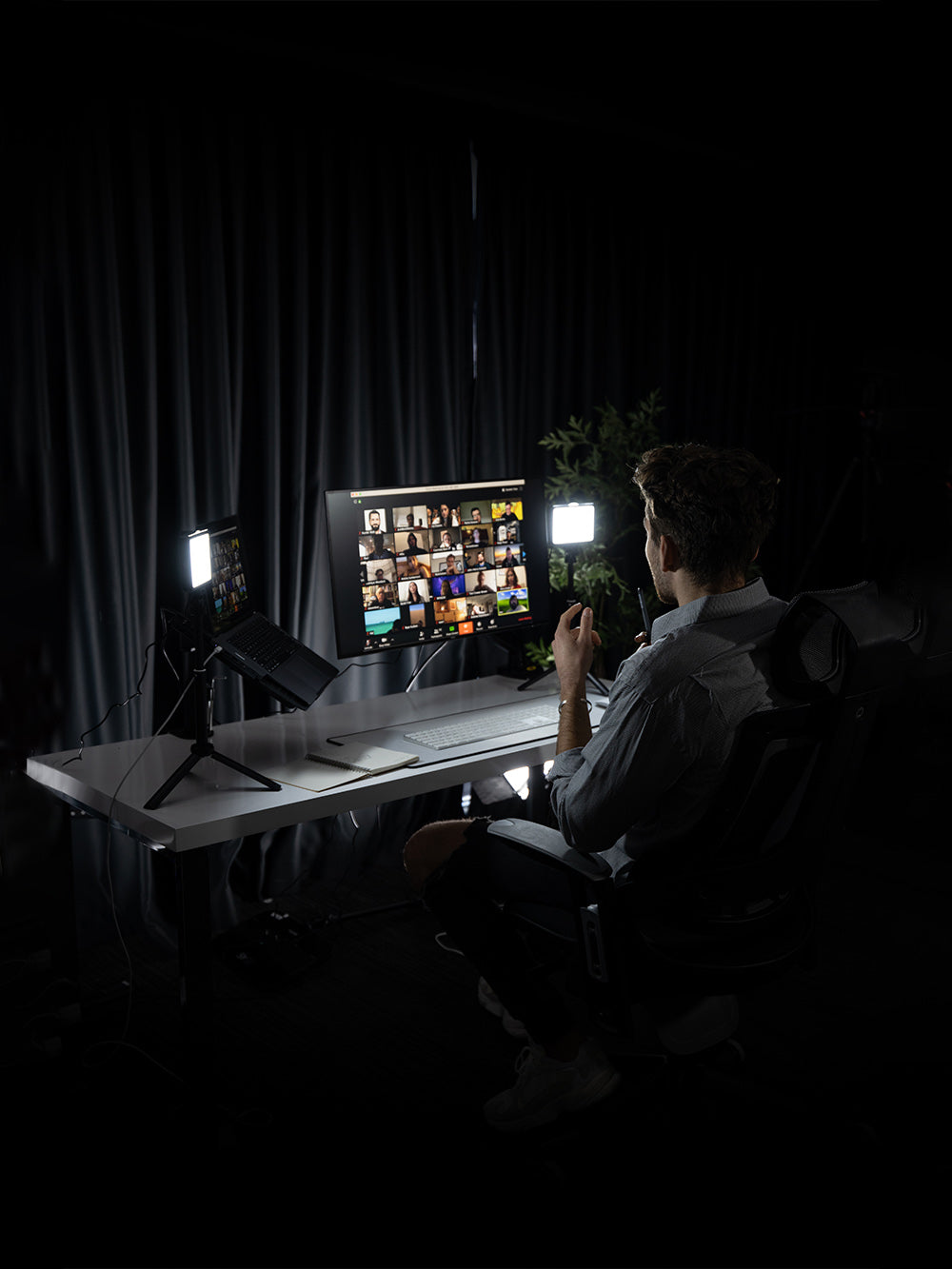 Professional Presentation
From live streaming to virtual meetings and online classes, our budget-friendly and easy-to-set-up 5.5 " Crystal Air LED lights will leave a lasting impression with pro-level lighting that enhances your appearance and sets you apart from the crowd.
Shop Crystal Air Light
Hello, we're Spectrum. Here bringing you everything you need for content creation. Catering for beginner to professional creators. From LED lighting, ring lights, backdrops & photography props; we have the gear to share your brand story!
Beauty Industry
From Concept to Masterpiece
Discover our reliable and versatile range of LED lighting tailored to meet your beauty application, photography and filming needs.
Diamond Luxe Ring Light
Allurelite
Enhance Your Engagement & Impact
From makeup tutorials and vlogs to product reviews and interviews, our best-selling 18-inch "Diamond Luxe III" ring light adapts effortlessly to all your content needs.
Shop Diamond Ring Light

Battery Compatible
Take your Diamond ring light wherever the work takes you!

Adjustable Colour Temperature & Brightness
The dimmable control allows you to adjust the brightness to your desired output and effect.  The colour temperature ranges between 3000-5500k mimics warm and natural daylight.

Flexible Gooseneck
It allows the light to emit towards the ground perfect for lash application, brow application, flat lay photography, manicures, tattoo artists and more.
Shop the Space
Connect, engage and succeed! Foster genuine connections through real-time interaction with your audience. Our live streaming solutions empower you to present a professional image, engage with viewers, answer questions, and gain valuable insights instantly.
As Seen In