Slideshow
Other top rated products
Pocket rocket
Review by Emily g. on 24 Jan 2020
review stating Pocket rocket
This has been fantastic, as a realestate agent i need to be ready at all times .
Brightness needed for photos in darker rooms ect this dose it.
Will be getting more for the team!
Fabulous
Review by Lisa C. on 29 Jul 2019
review stating Fabulous
So happy with the Aurora selfie phone Ring.... enhances pics... so fabulous💋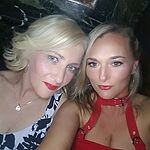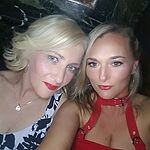 Awesome Product
Review by Karyn P. on 9 Jun 2019
review stating Awesome Product
Excellent service. My purchase was exactly how advertised and I was very happy with it.
Light up my Life
Review by Sharm M. on 8 Jun 2019
review stating Light up my Life
What an amazing product. Purchased my first one last month, took it on holidays and someone else loved it more so l had to quickly order another one. The light is brilliant for your selfies and to light up an area for night photos as well as being a handy torch when clipped onto your phone in the oposite direction instead of using your phone's battery life. Brings a brilliant glow to your complexion in photos. I would highly recommend it to any future customers.
Excellent
Review by Lourdes L. on 19 May 2019
review stating Excellent
It served the purpose of my purchasing it... And I am happy with the effect of it on my photos.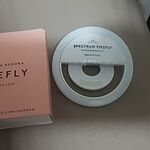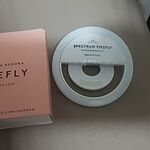 Selfie Ring
Review by Belinda D. on 18 Mar 2019
review stating Selfie Ring
Experience was amazing ,super easy online purchase ,arrived so quick ,extremly easy to use
Would definitely use this company again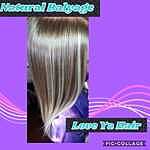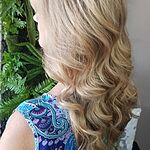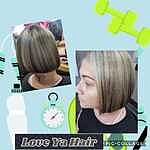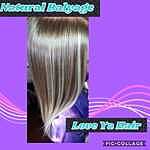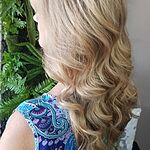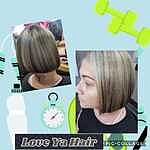 Chontelle R.
5 star rating
Great portable light
Review by Chontelle R. on 17 Jan 2019
review stating Great portable light
Perfect for on the go or places where you don't have space to store a large light.
I have an iphone x
Review by Jeanie T. on 16 Dec 2018
review stating I have an iphone x
I have an iphone x and this light works great. I took pics with and without the light and you can really tell the difference. It does work best on the 3rd setting. (There are 1, 2, & 3 choosen by pushing the light "on" button, 3 is the most light). And it also works taking pics and not selfies, though still just from a selfie distance. It worked great for pics of mani/pedi and closer shots of my dog, but it's not enough light for a far away group shot.
The only draw back is it is big and heavy so it wouldn't be something I leave on my phone all the time.
I bought it so that
Review by Abbey W. on 16 Dec 2018
review stating I bought it so that
I bought it so that I could use it to illuminate my adult colouring books without annoying my seat mates on a long flight. I have a great kick stand on my phone that allowed me to put the light at the perfect angle to work on a small section of my book. It worked fantastically.
The firefly is so bright
Review by Jessica R. on 16 Dec 2018
review stating The firefly is so bright
The firefly is so bright and its so handy to have for a quick selfie
Q: Hi is this compatible with a Samsung Galaxy 9?
A: Hello Katia,

Thank you for your inquiry.

Yes the Aurora Selfie Phone ring light is very versatile and works with most mobile phones. As mentioned on our website the light is compatible with Samsung Galaxy series phones.

Please don't hesitate to reach out with any further questions or concerns.

Kind Regards,
Ric
Q: Hi, what is the difference between the gold and the diamond models? The specs appear to read the same.
And what is the difference between winter white and gold light?
A: Hi Abi,

Hey there ,

The difference between the fireflies is that the Diamond Luxes are single colour meaning that they only contain white LEDs and the Gold Luxes are dual-colour, meaning they contain both white LEDs and orange LEDs.

This makes the Gold Luxe more versatile as it can be used using either white, orange or both lights at the same time, however since half of the LEDs are white and the other half are orange, this makes it not as bright as the Diamond Luxe as all of the LEDs in this unit are dedicated to the white colour.

From there, the difference between the Gold Rush and Winter White is only the colour of the exterior body and does not affect the light emitting from the unit itself in any way. This is the same for both the Diamond Luxe and Gold Luxe.

Hope this helps with your decision making. If you have any further questions please don't hesitate to contact us for assistance.

Regards,

Hypop Team