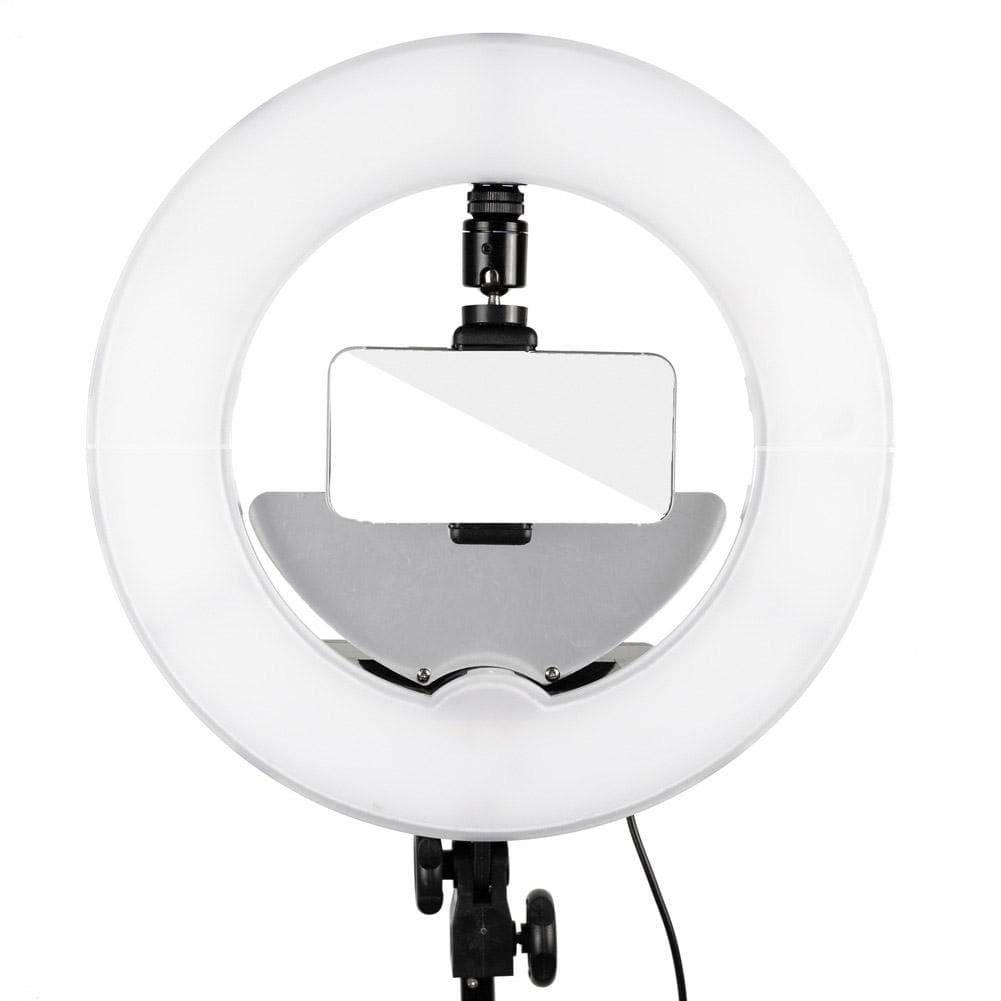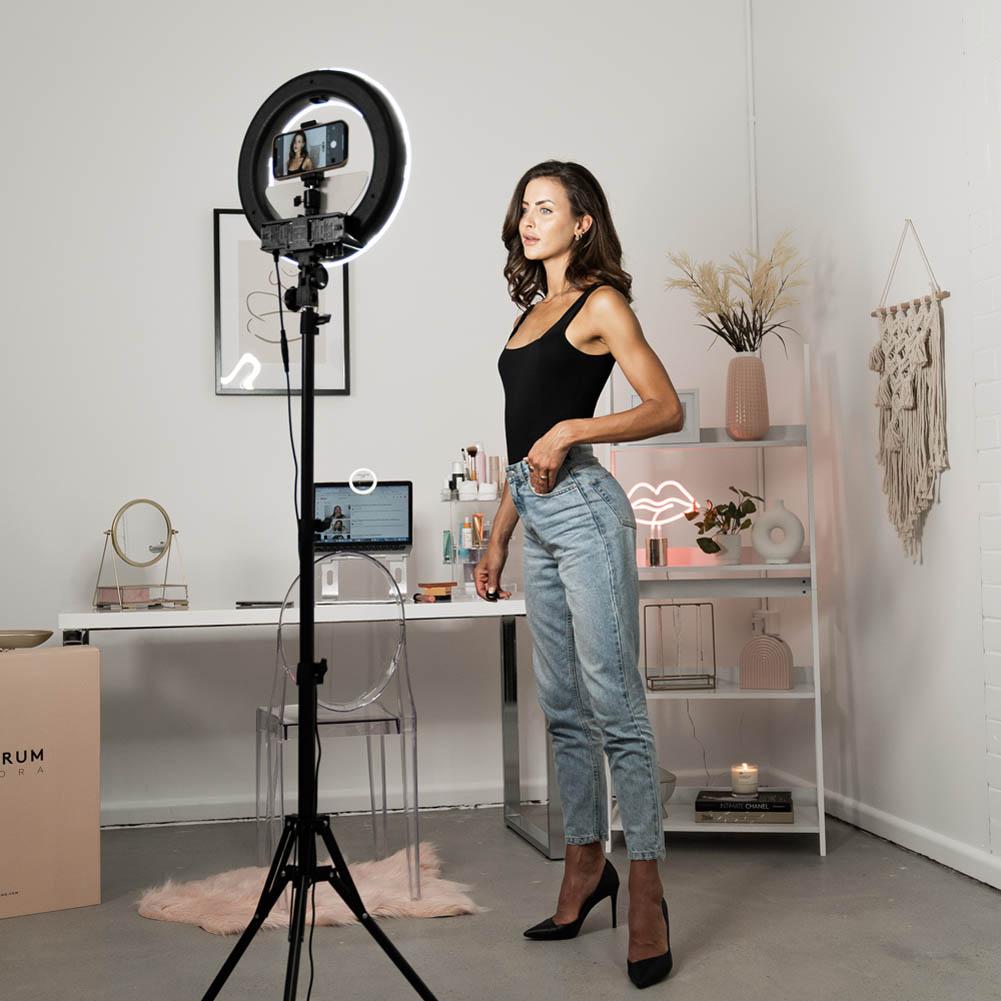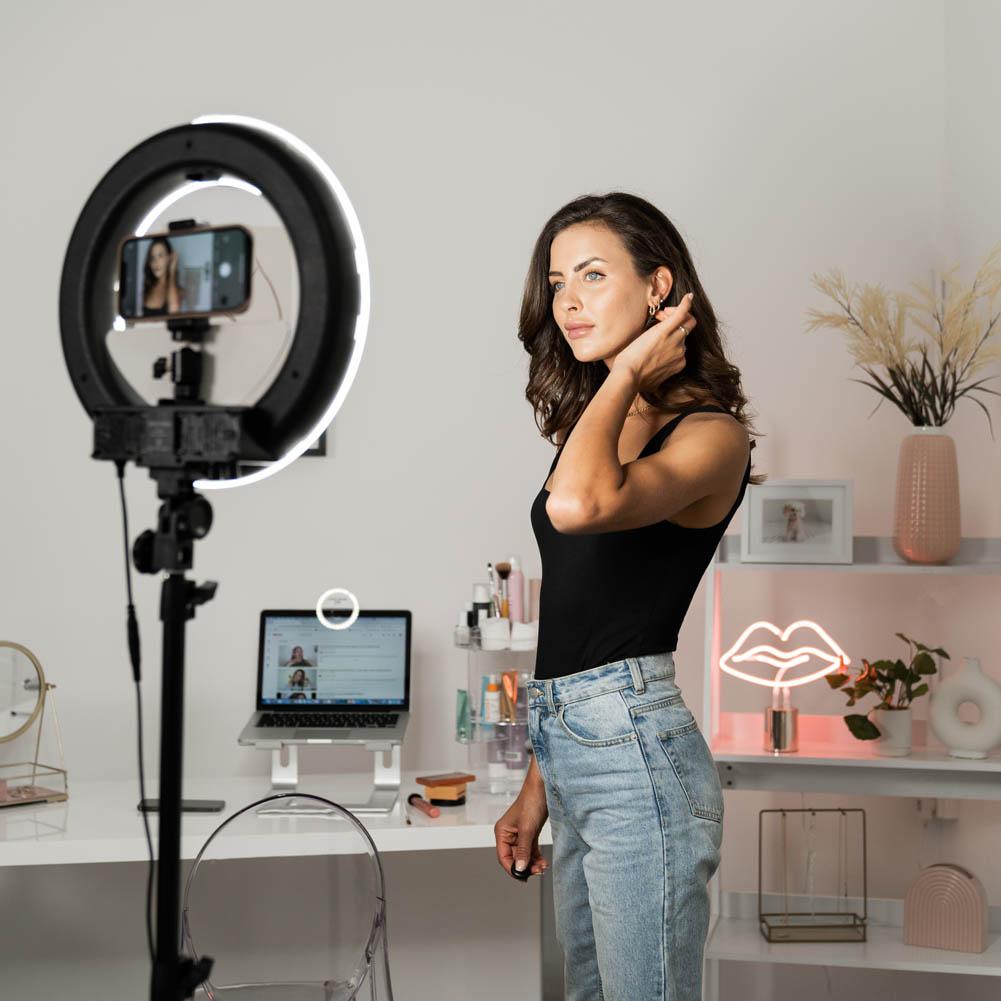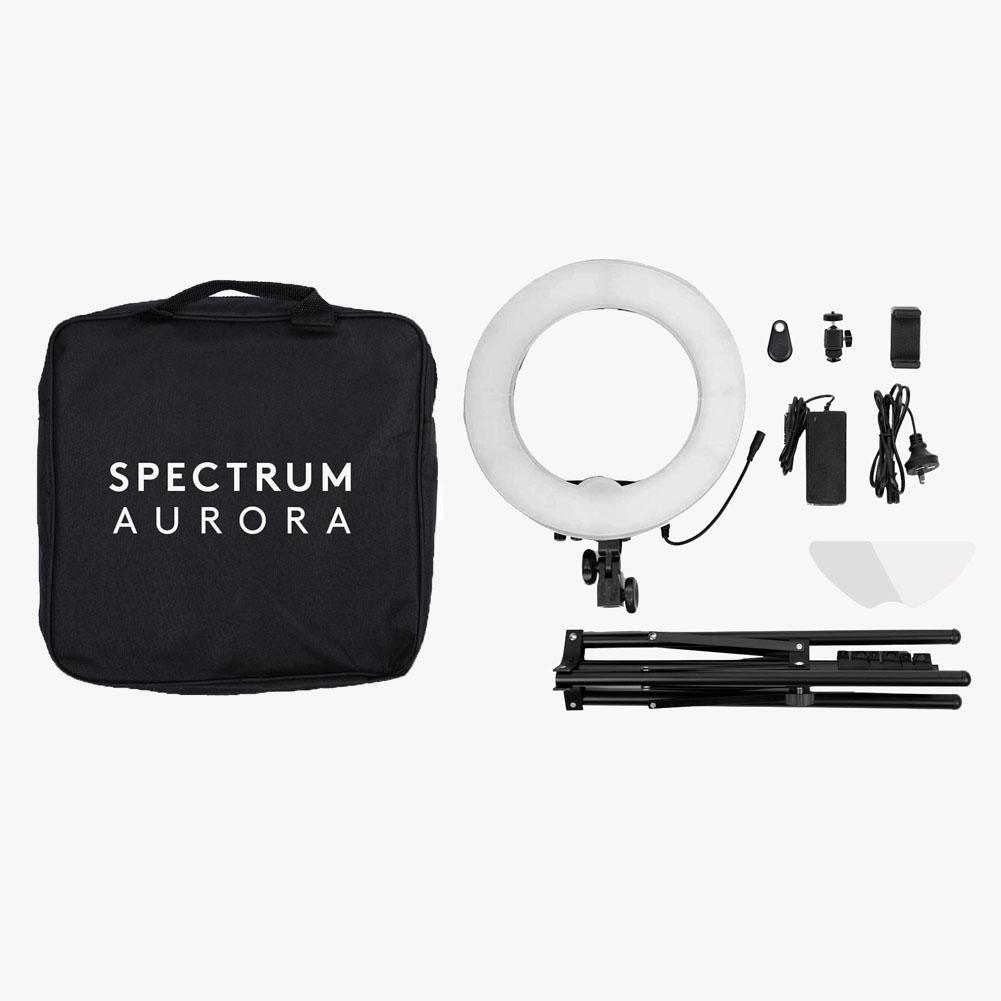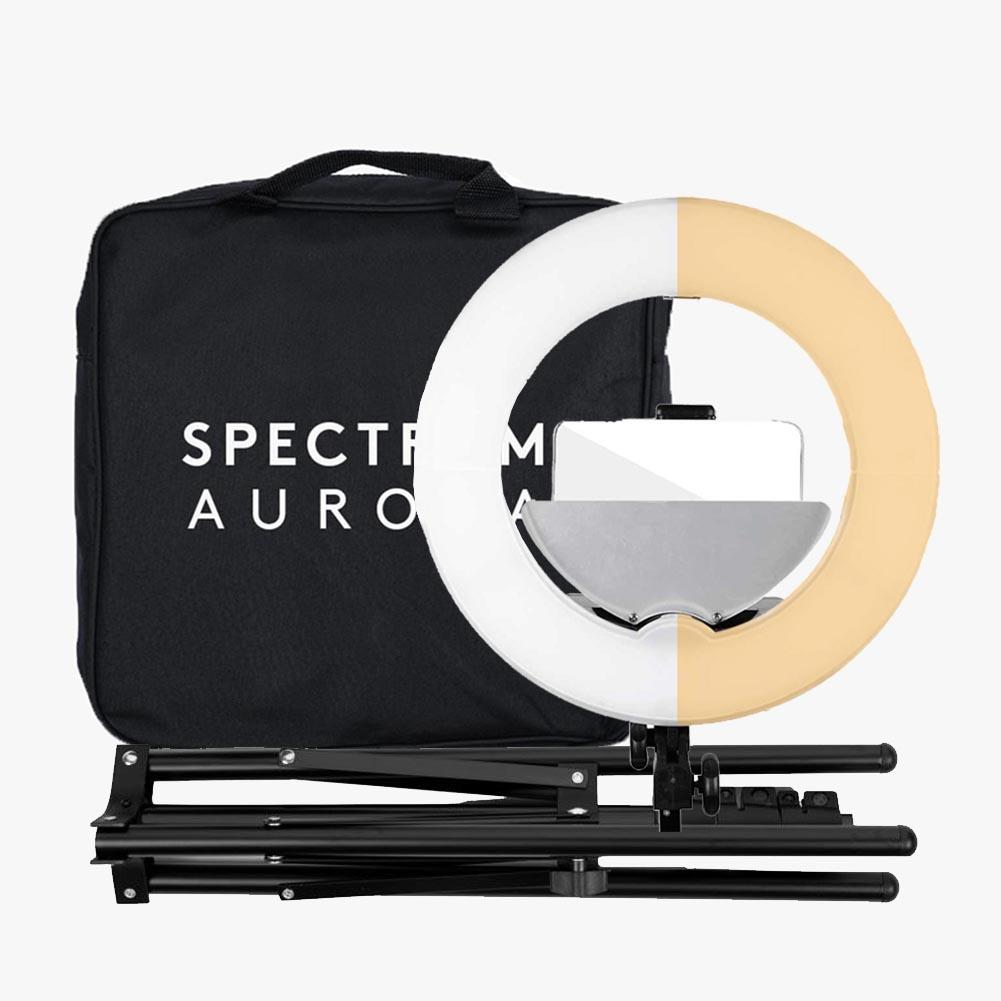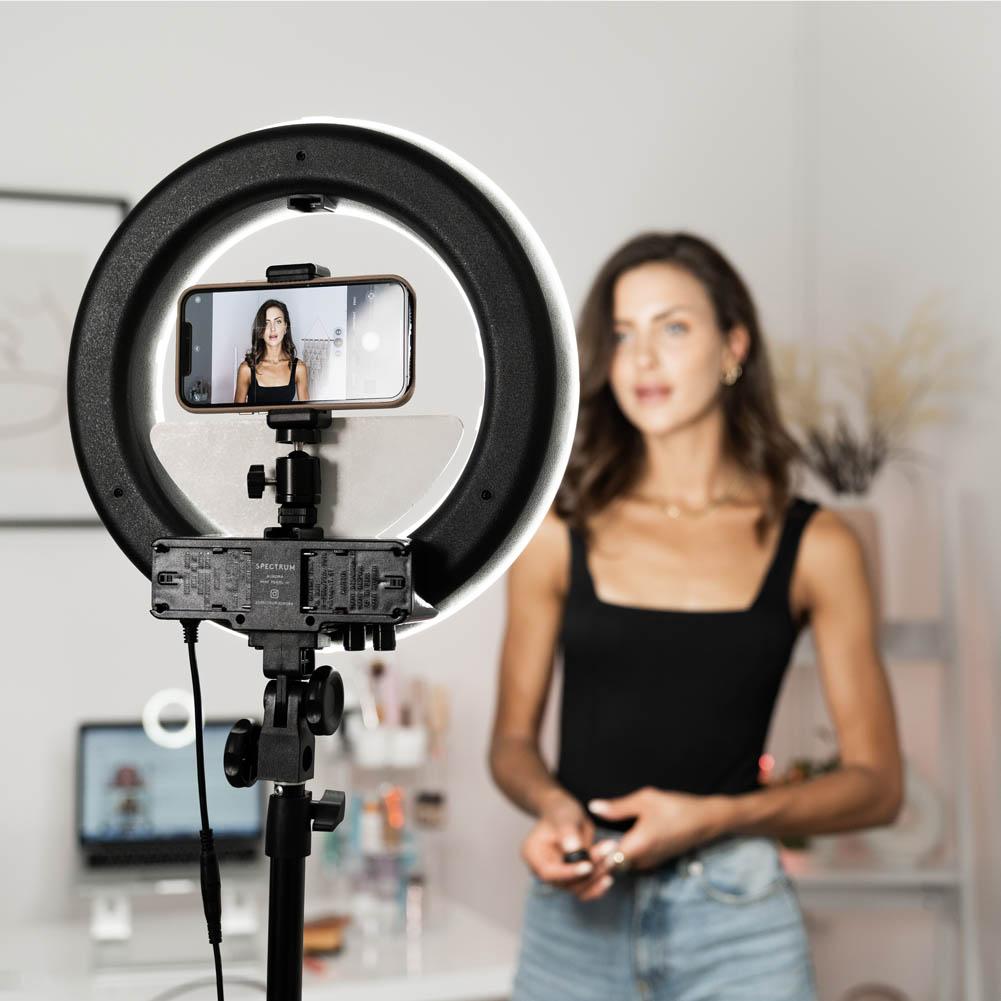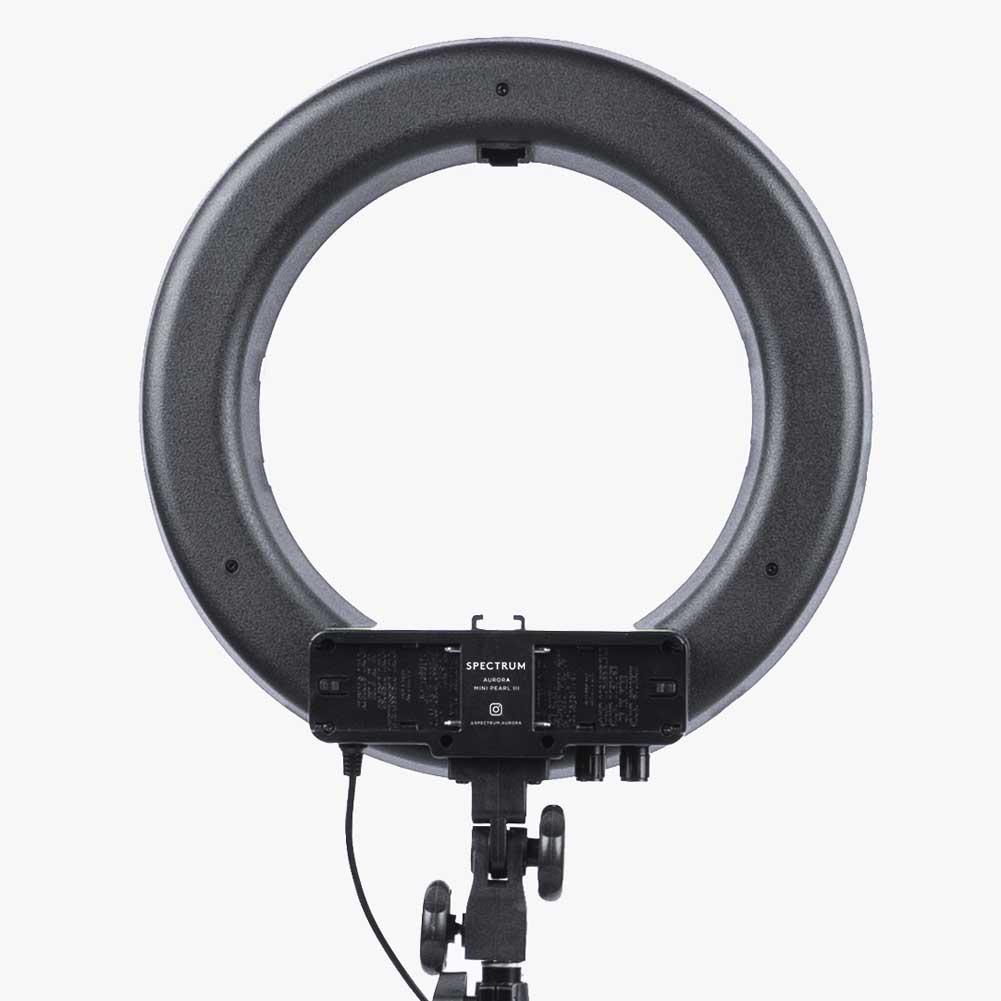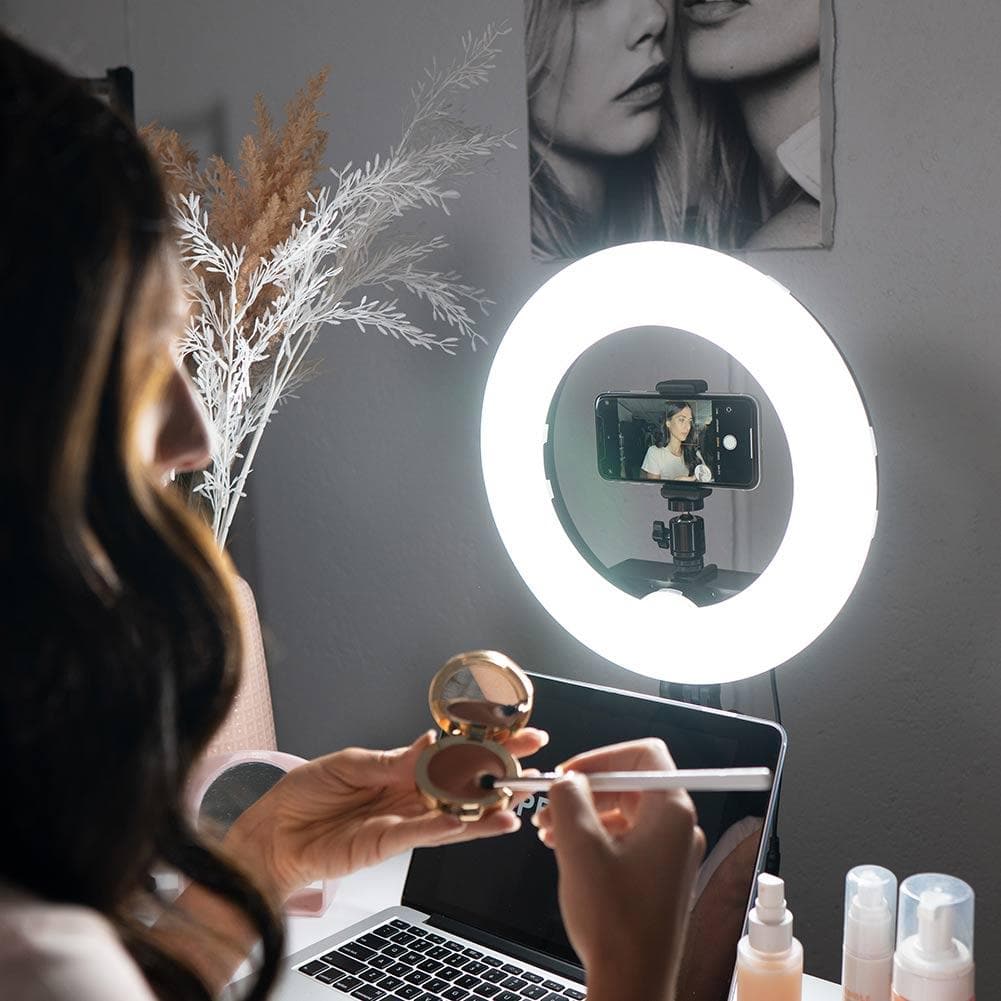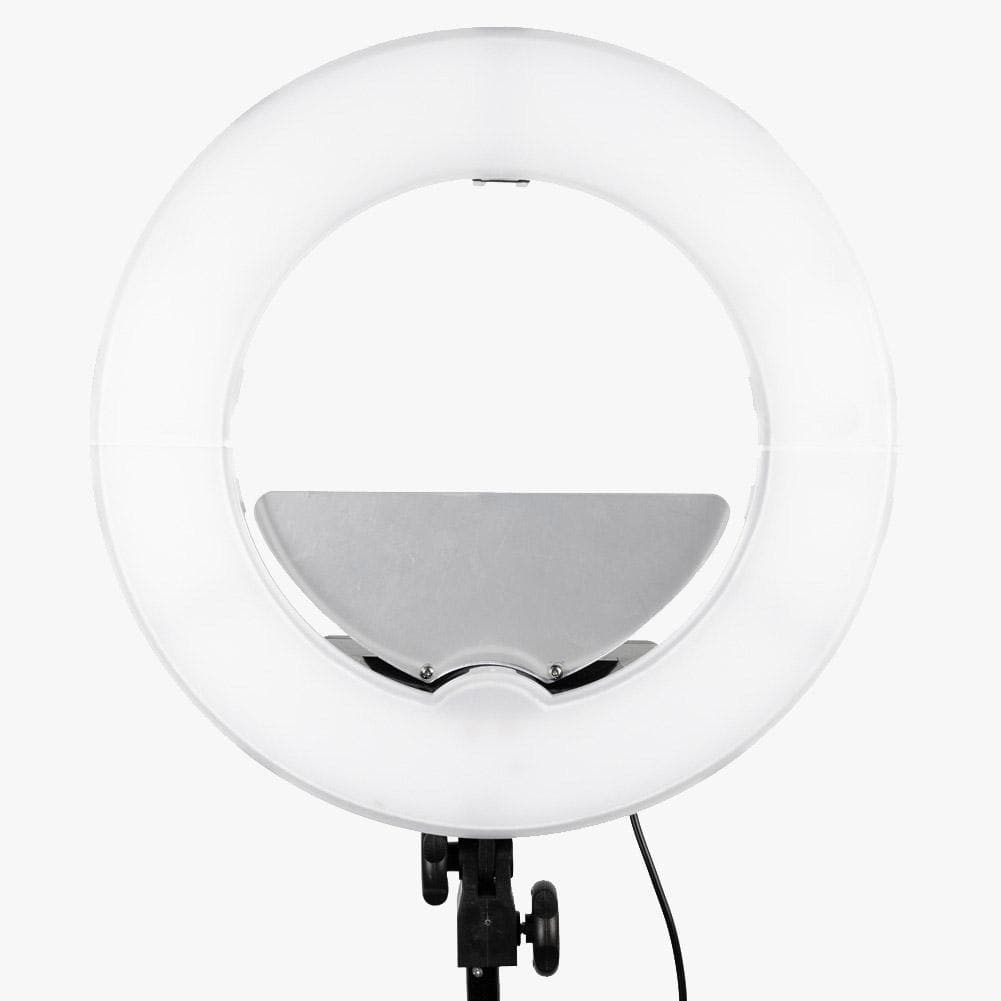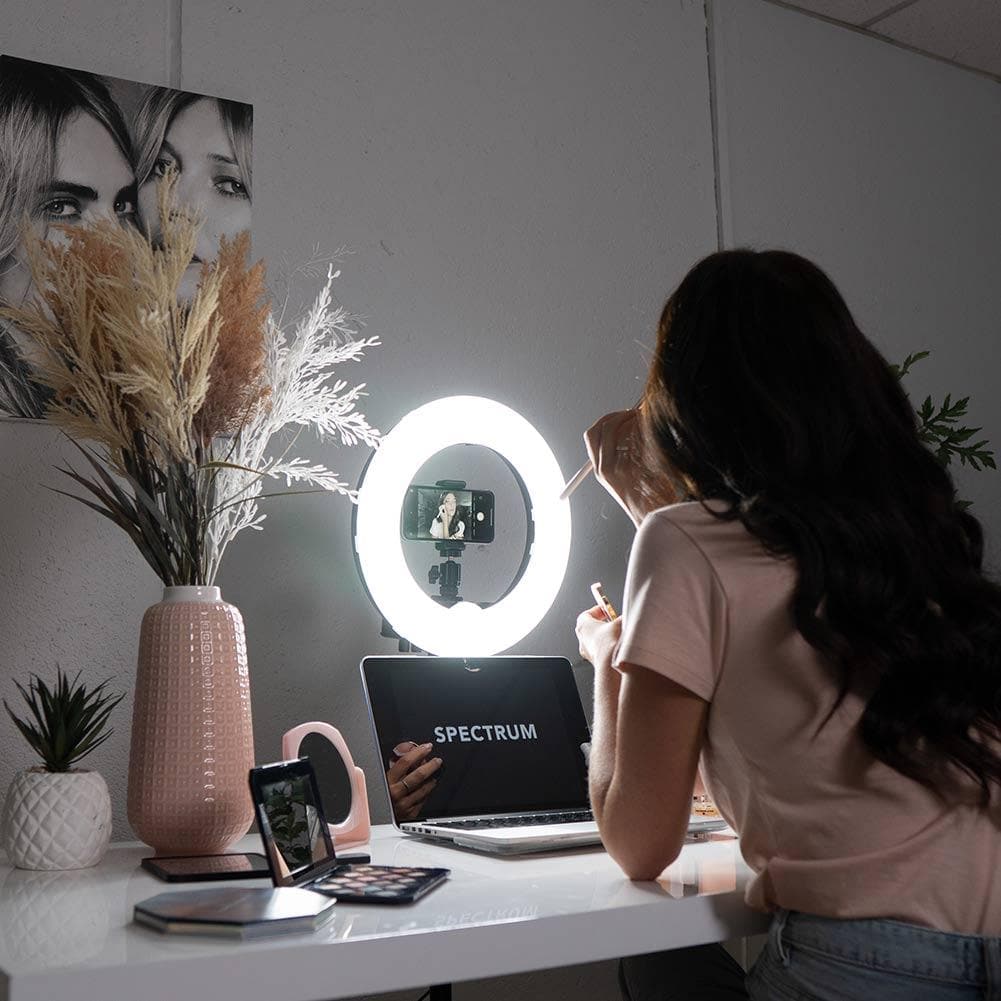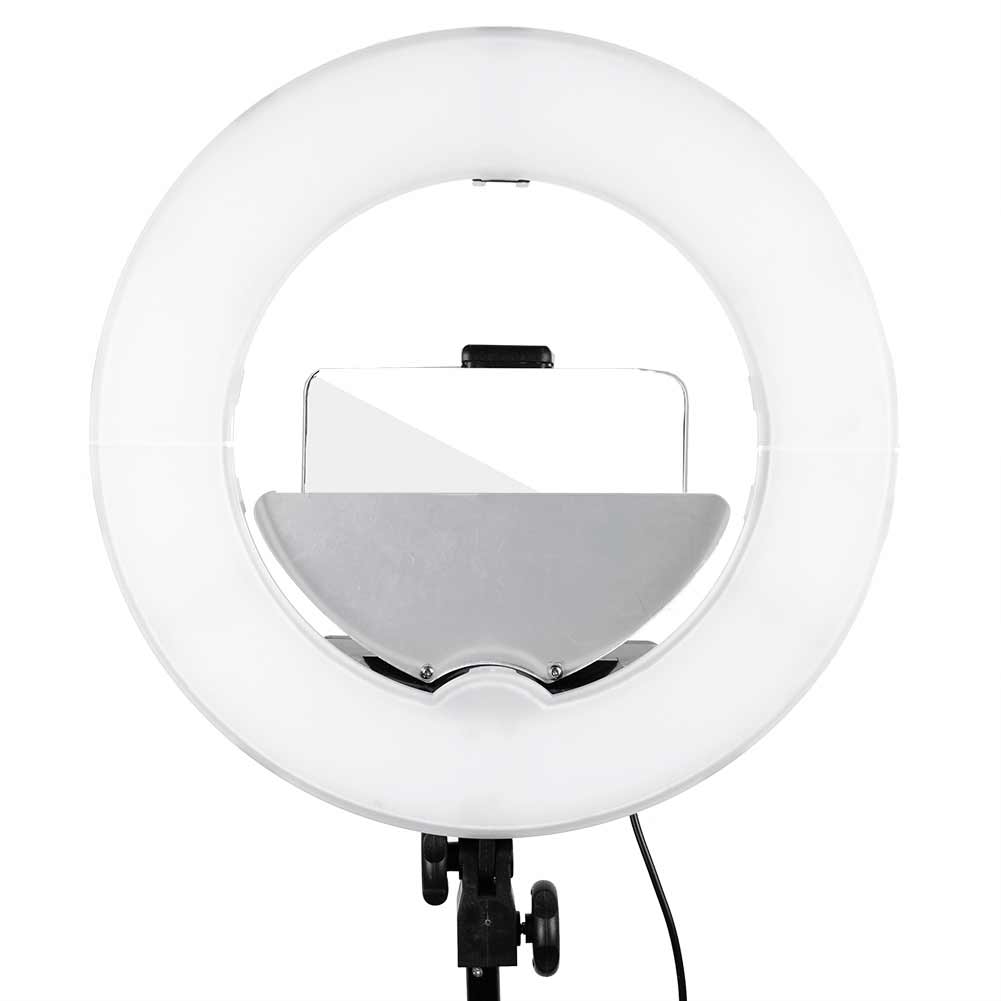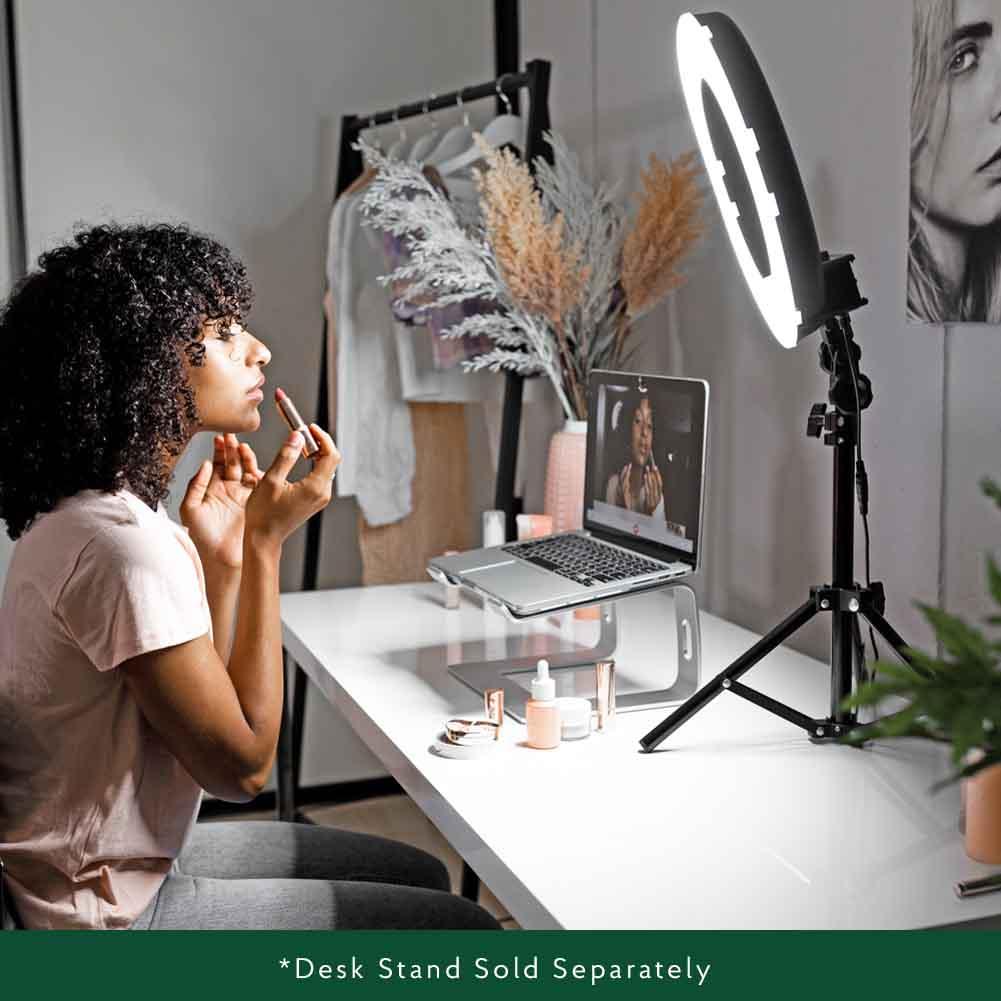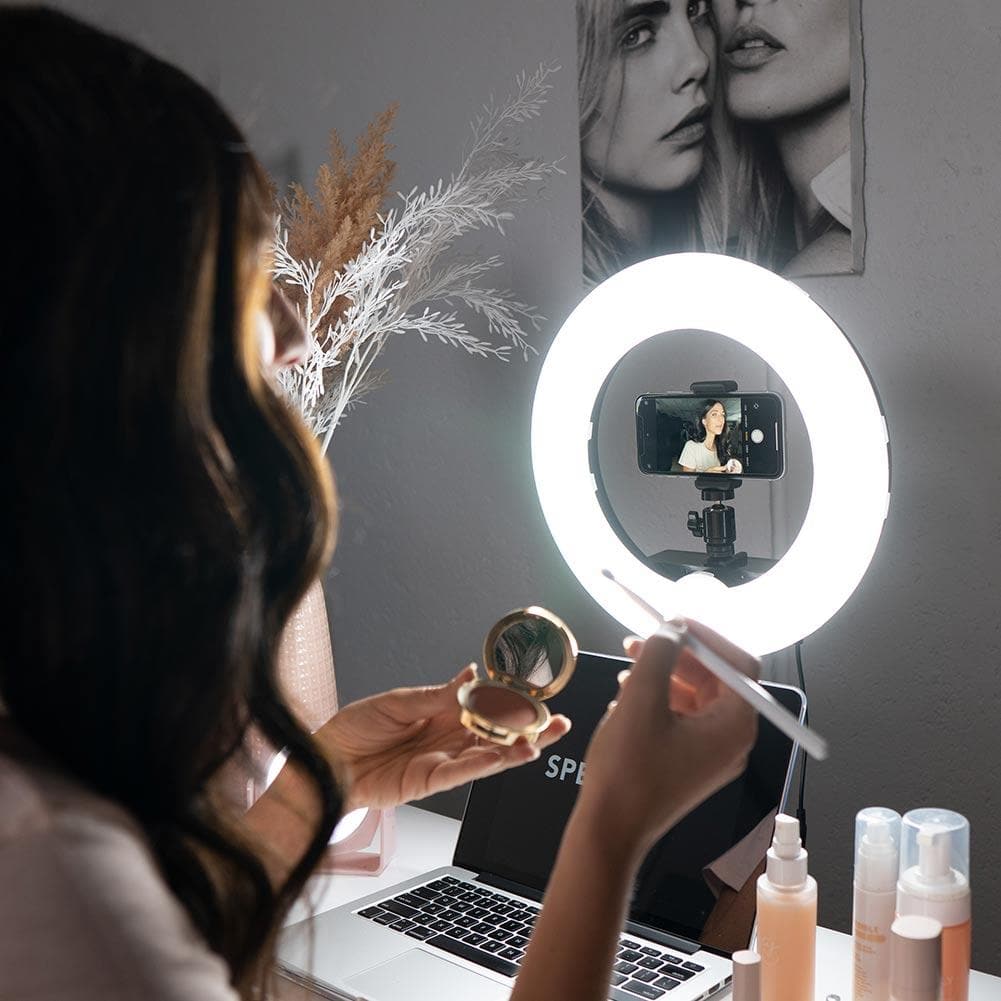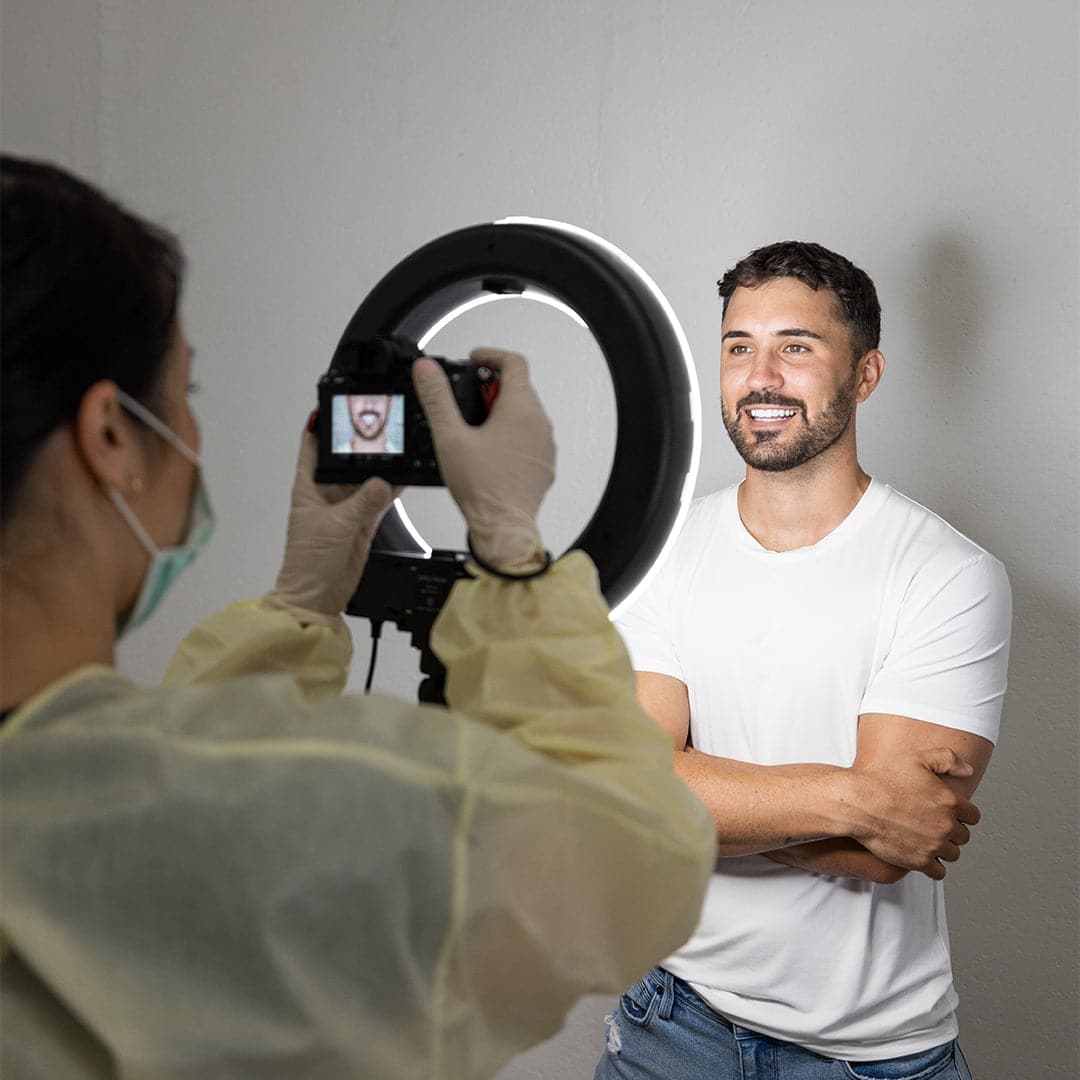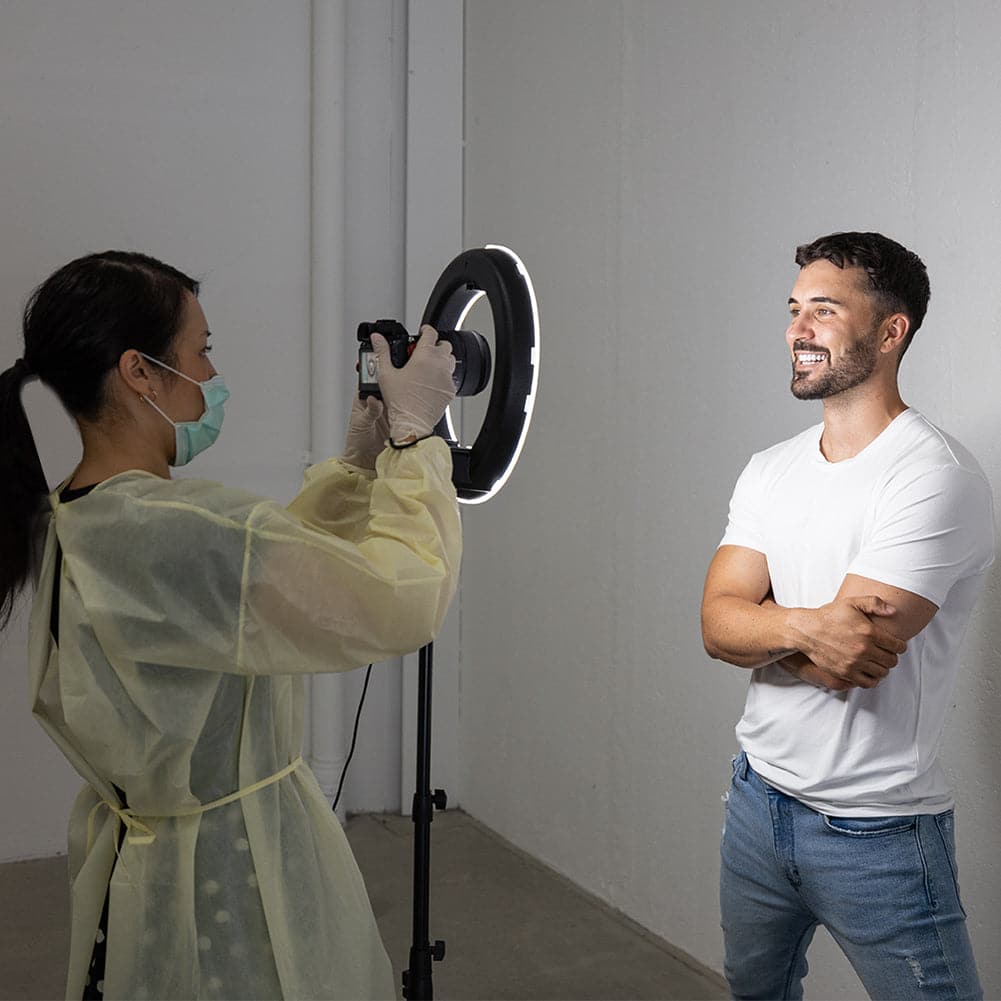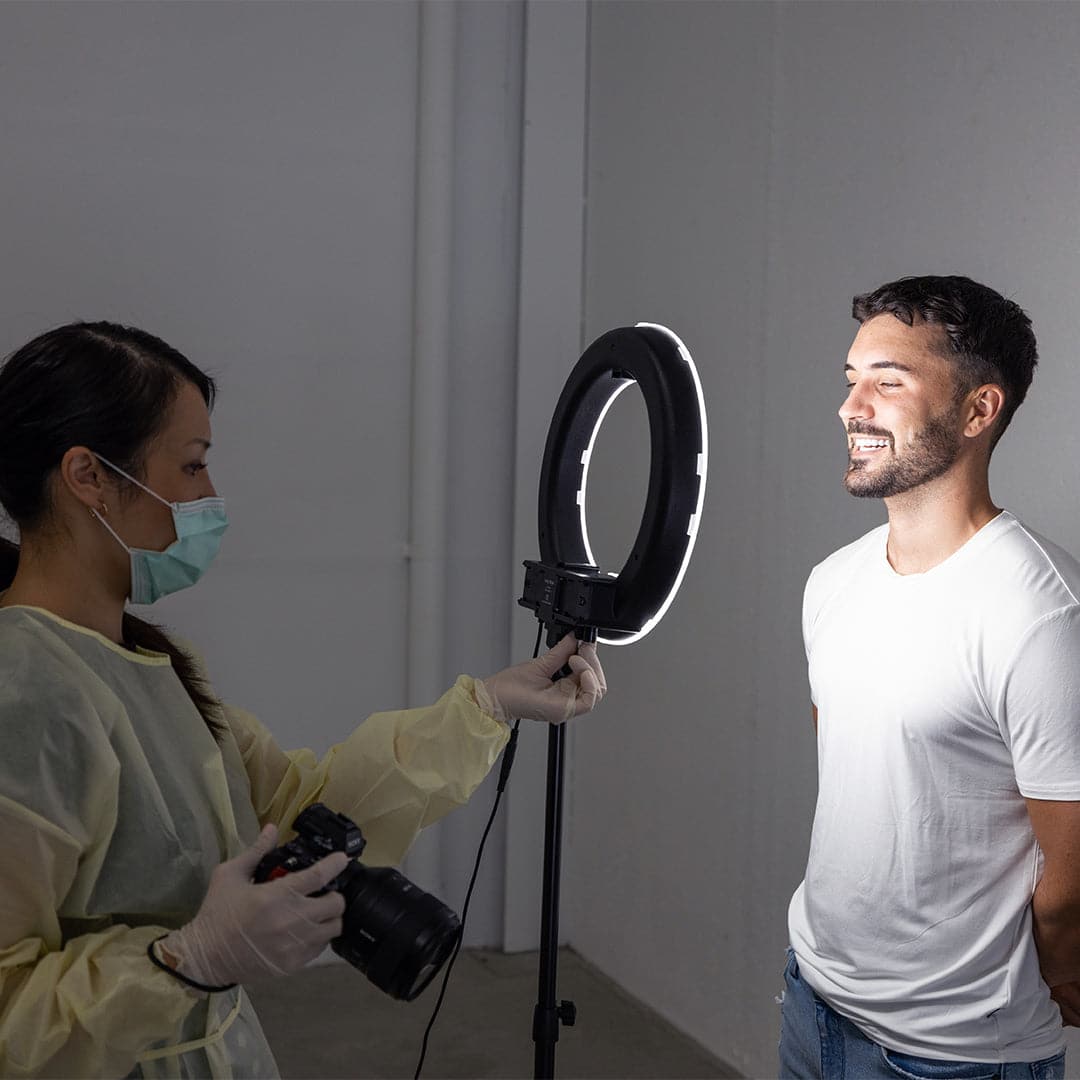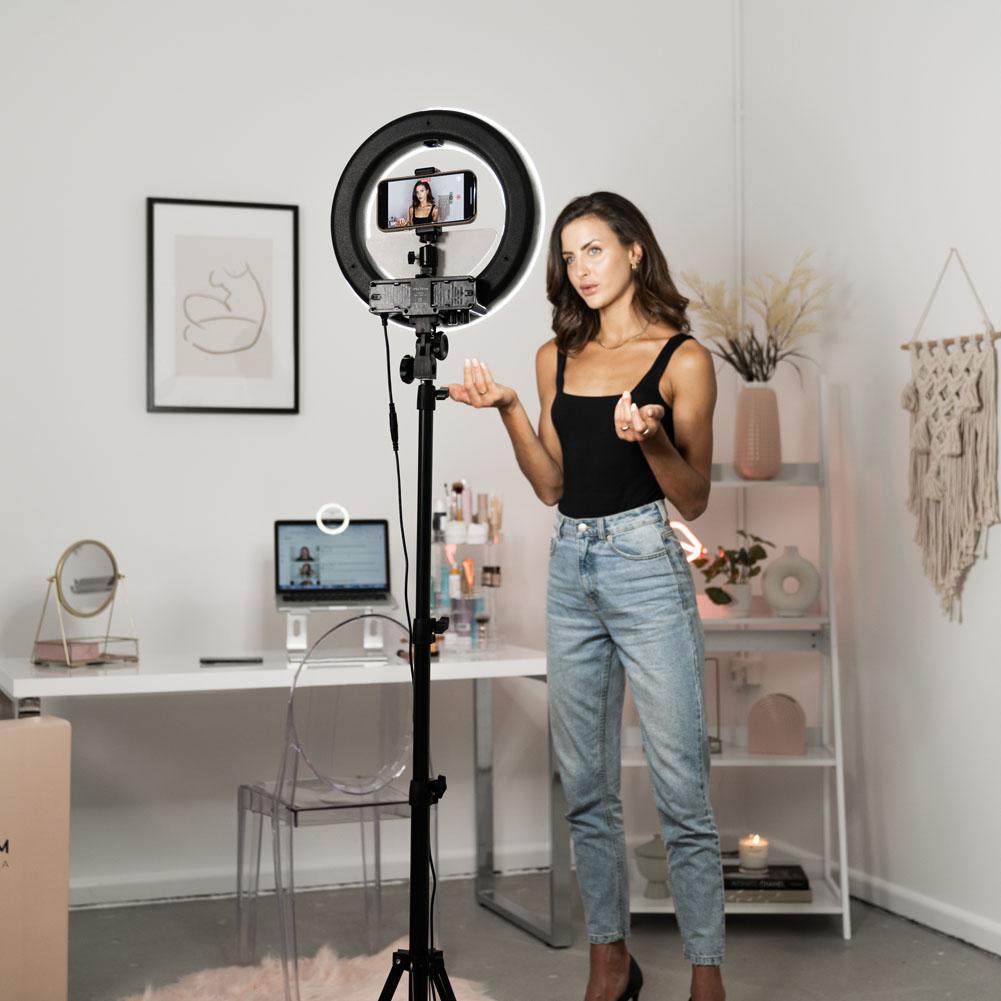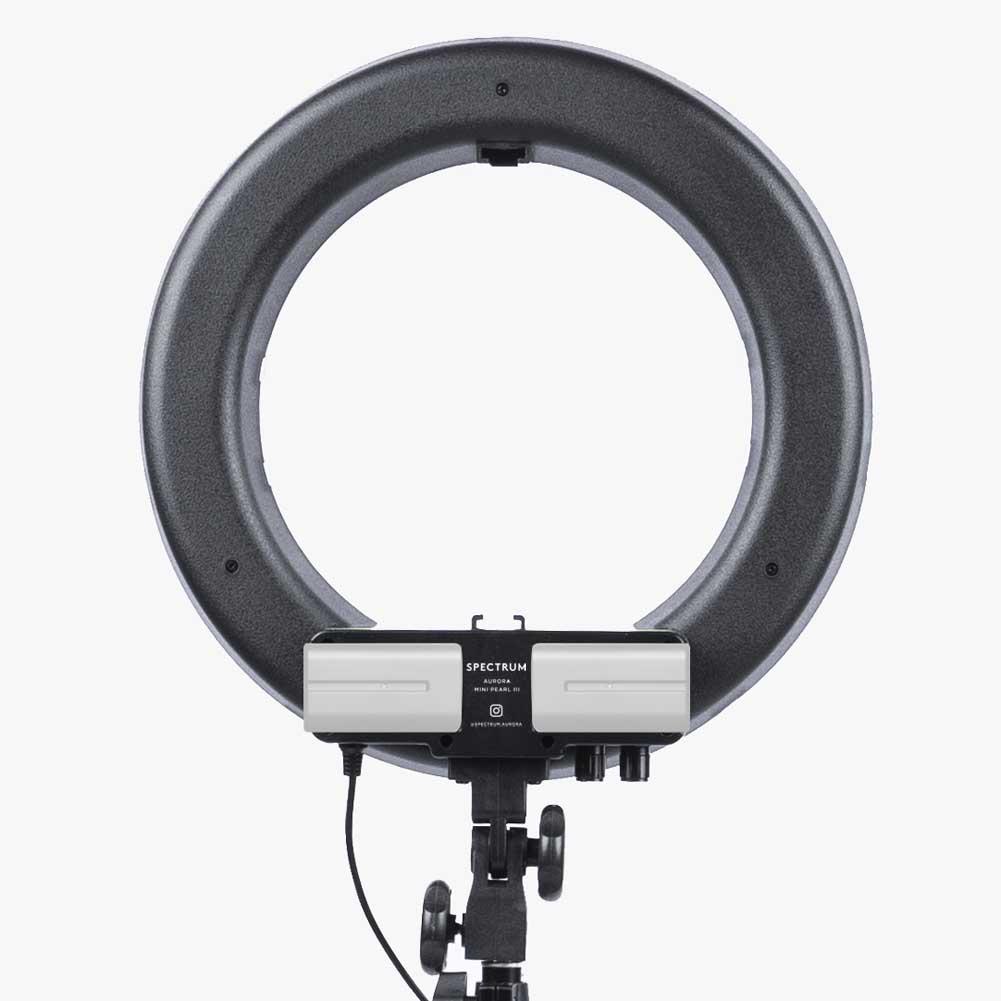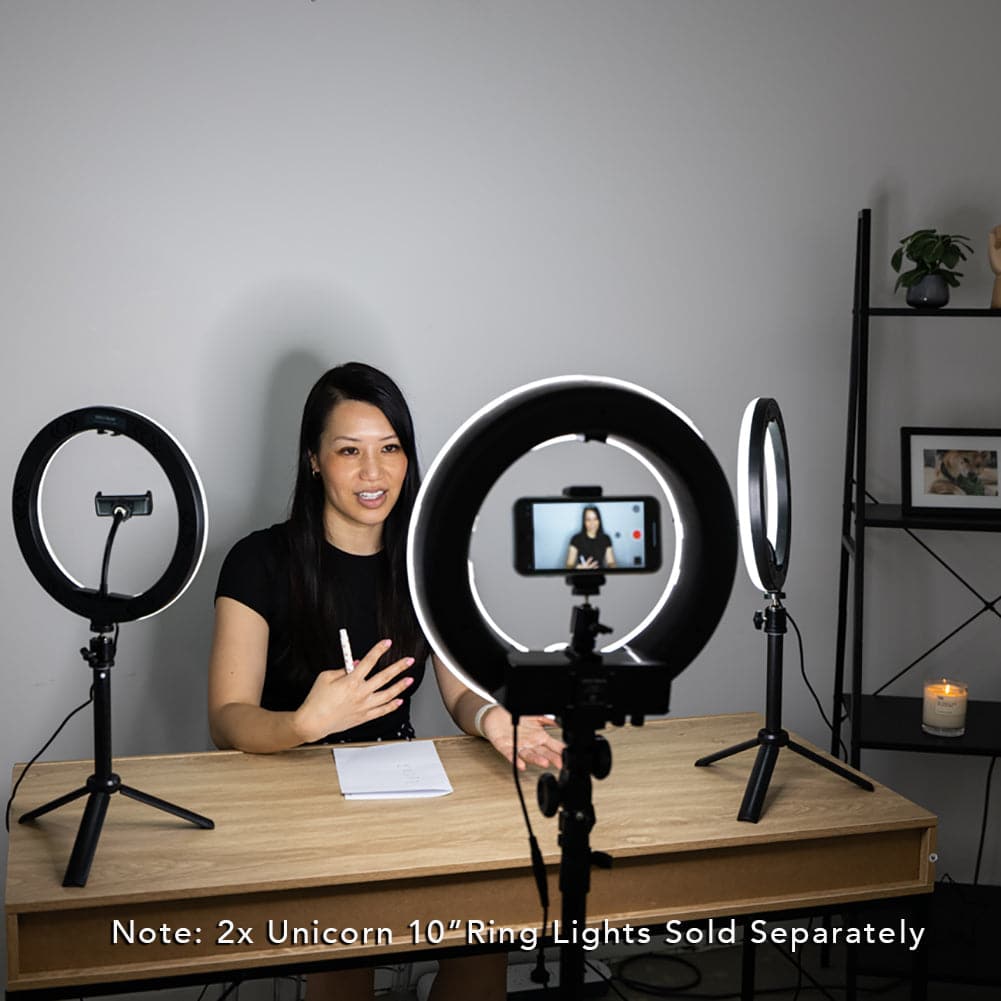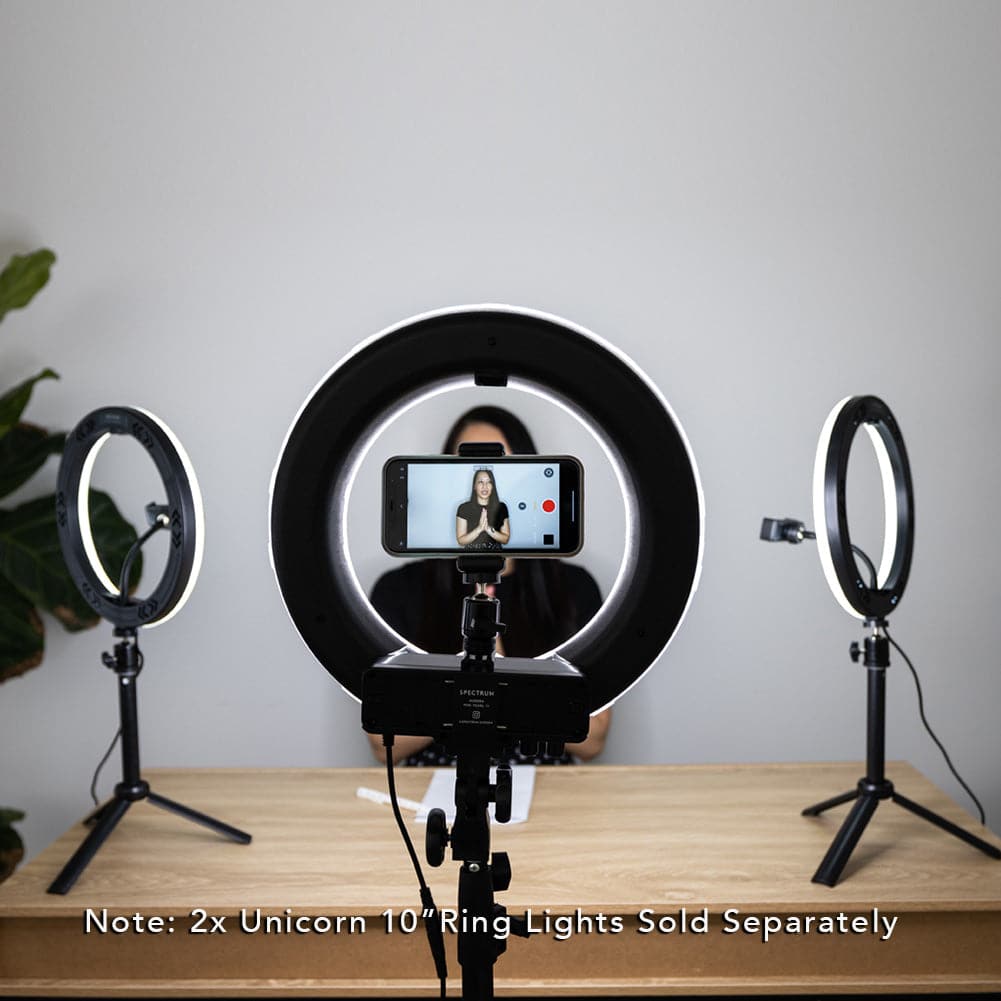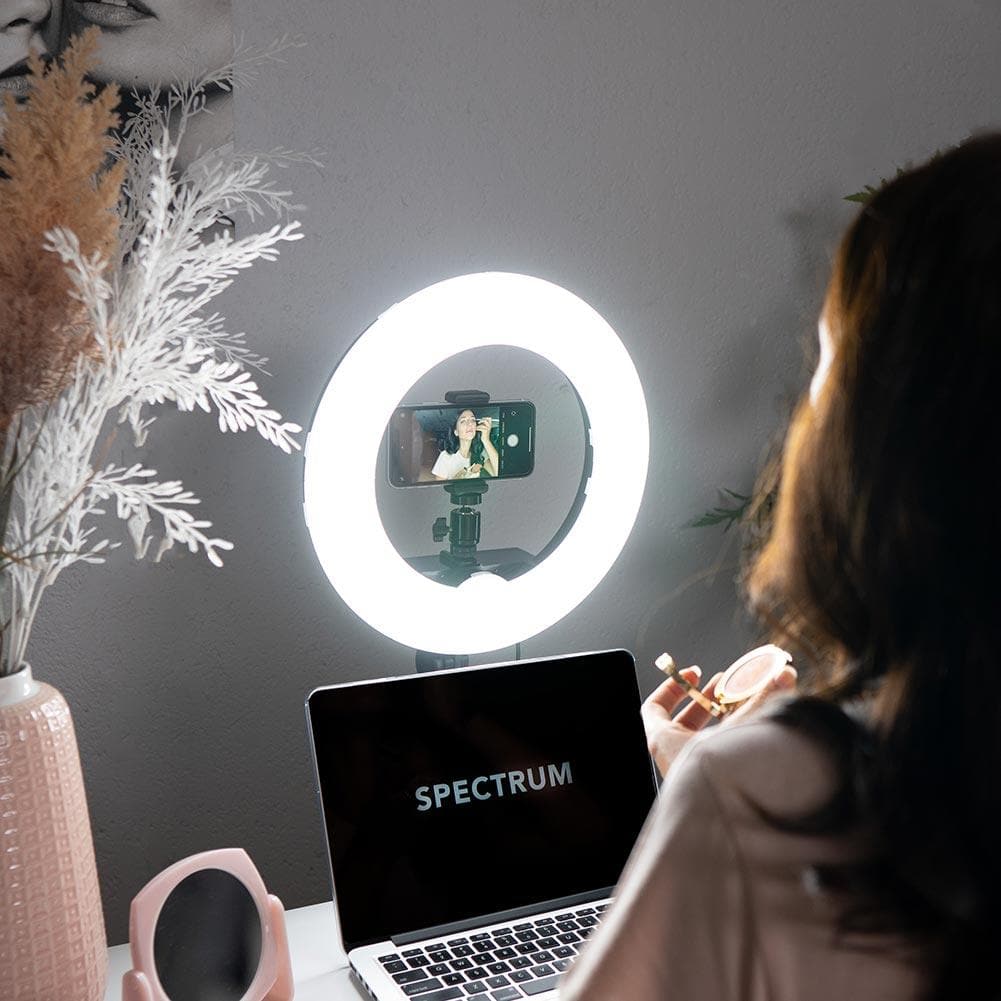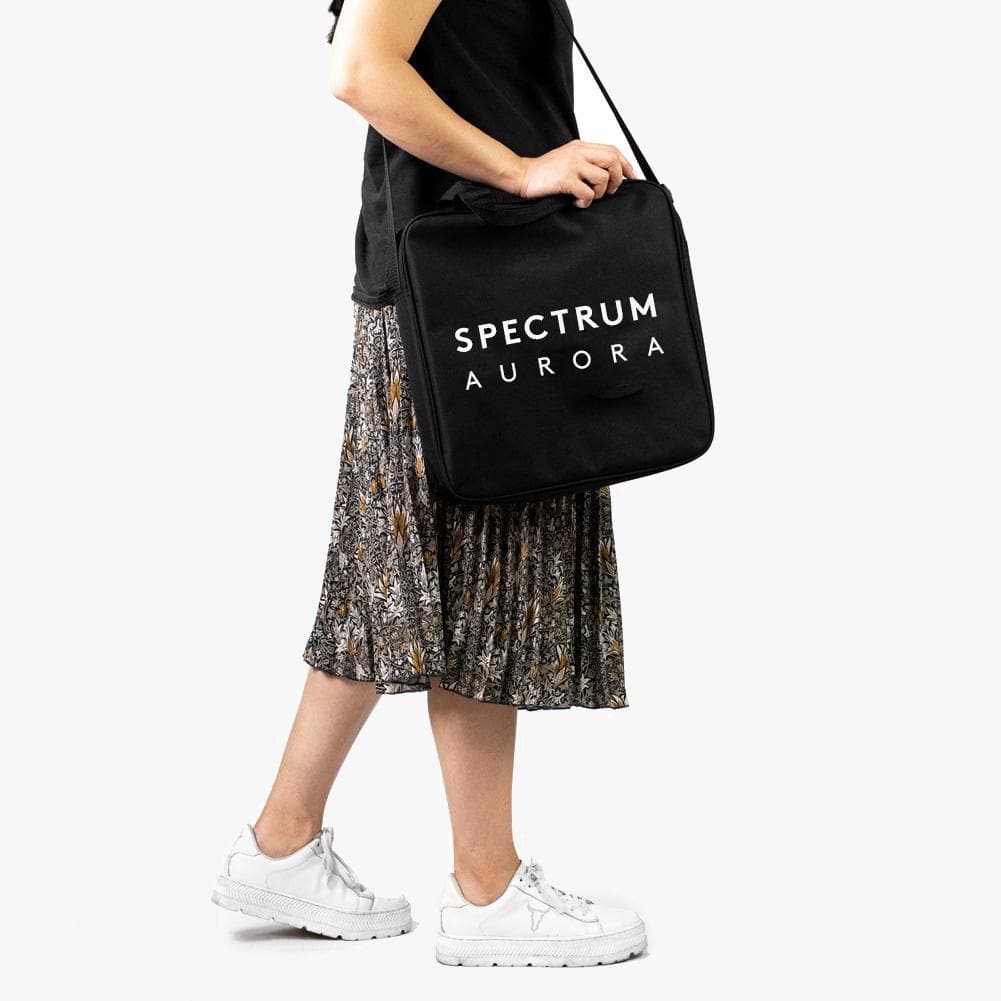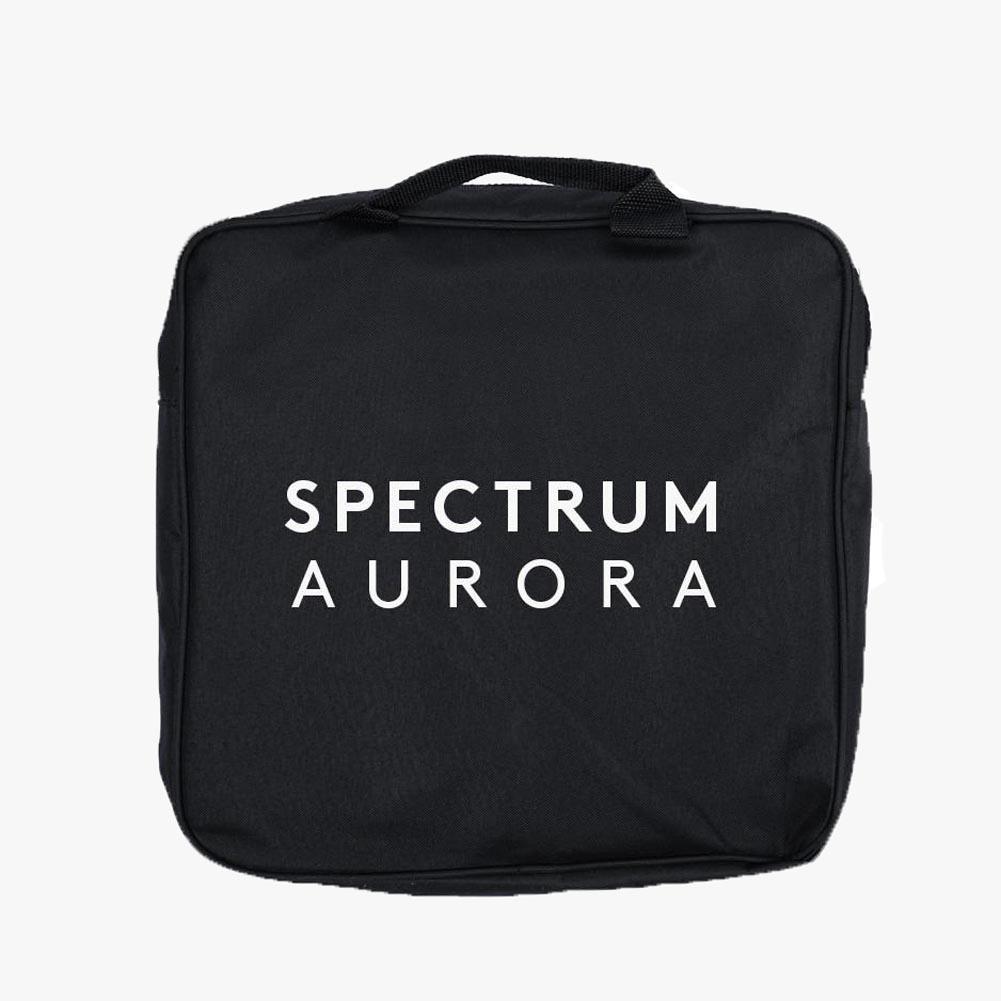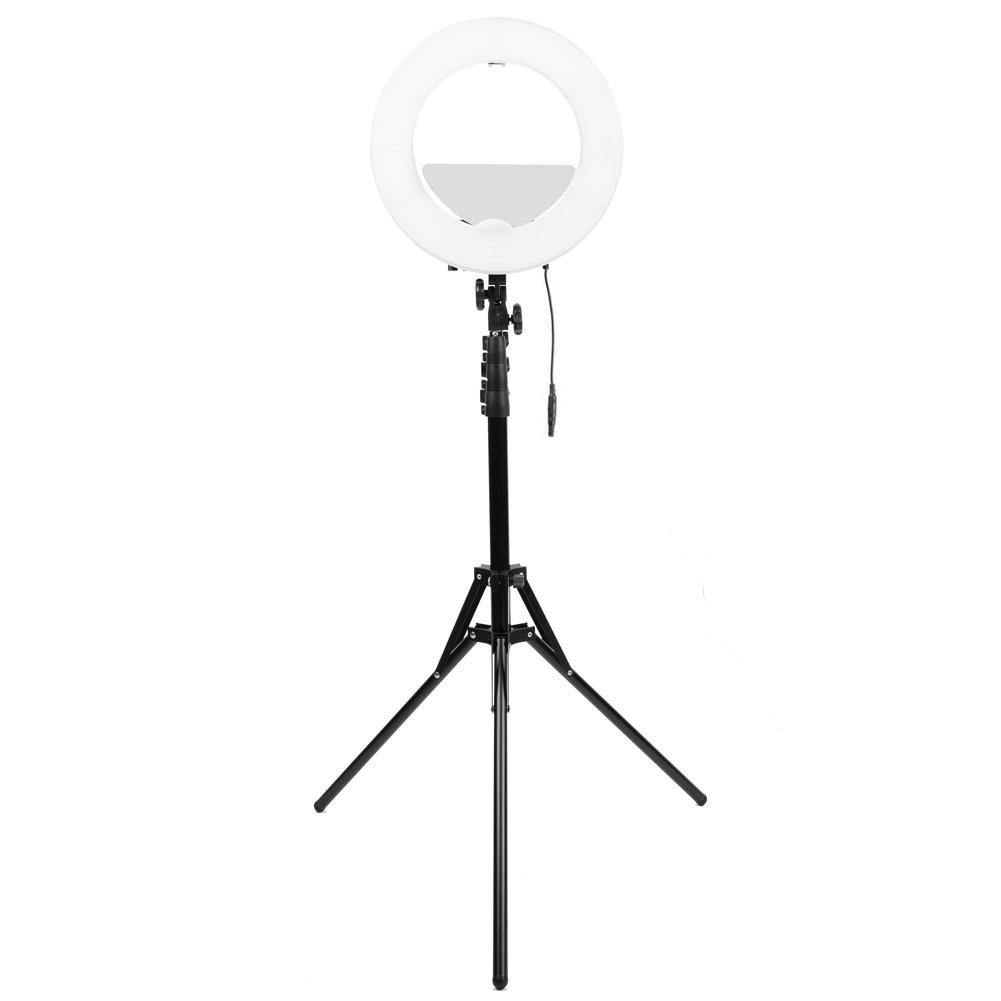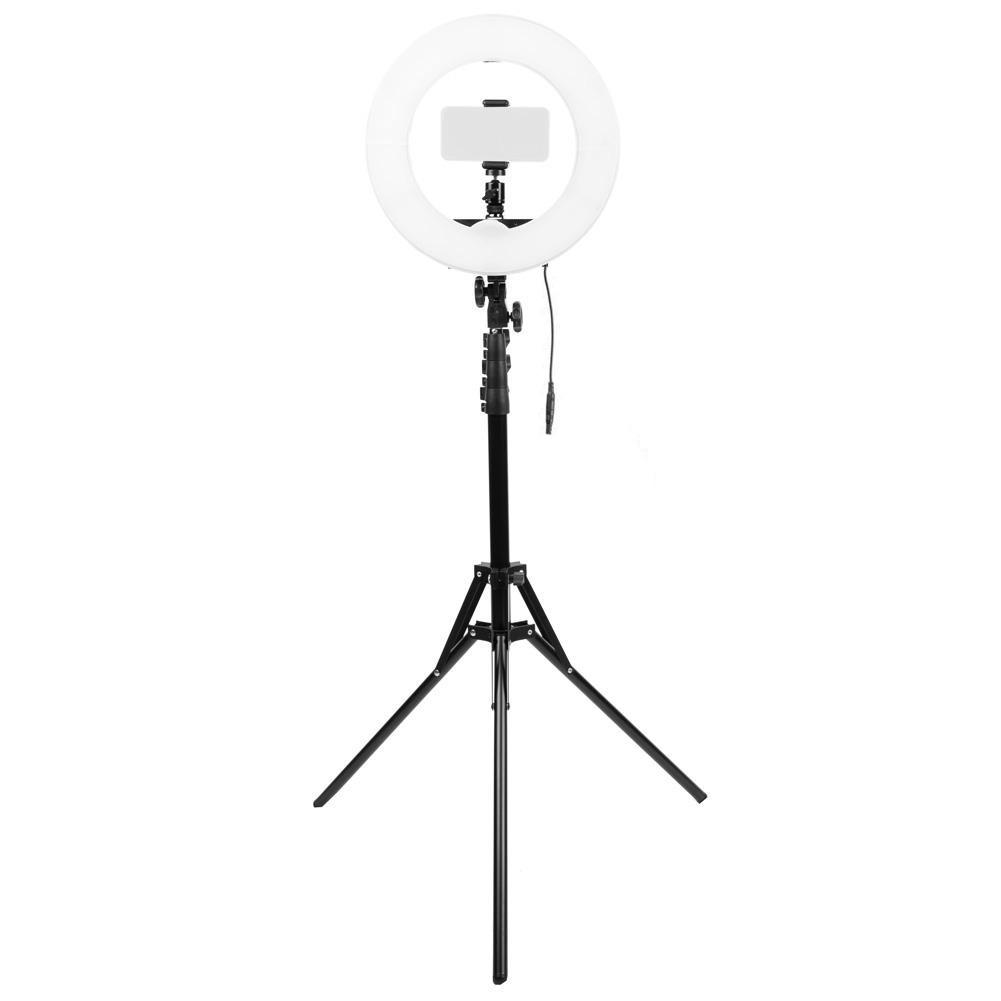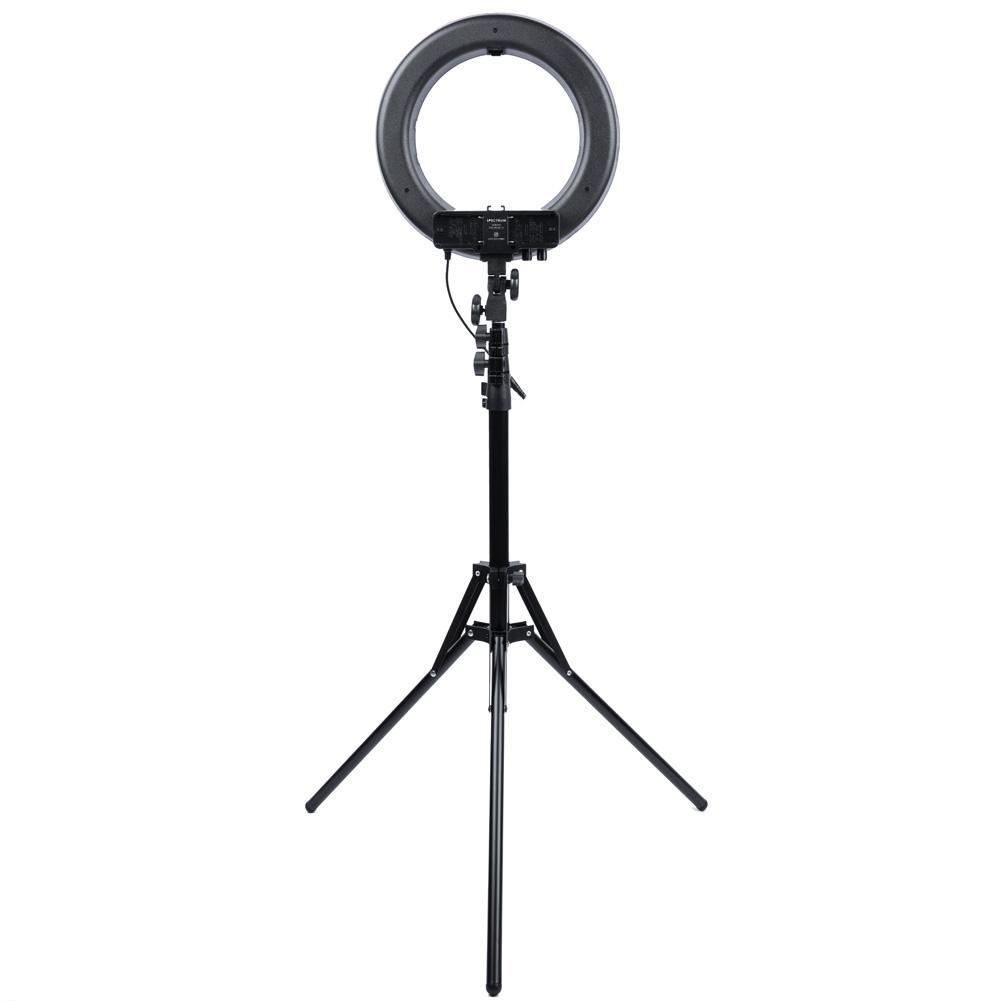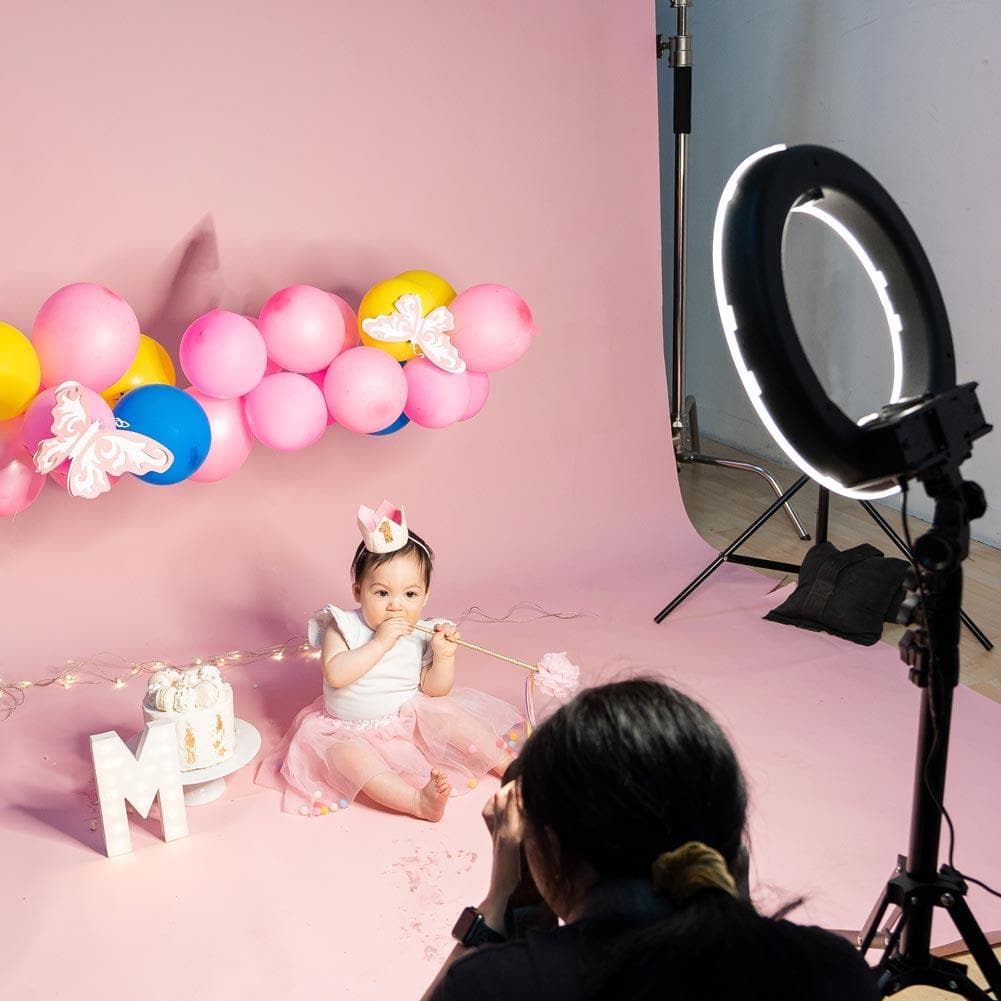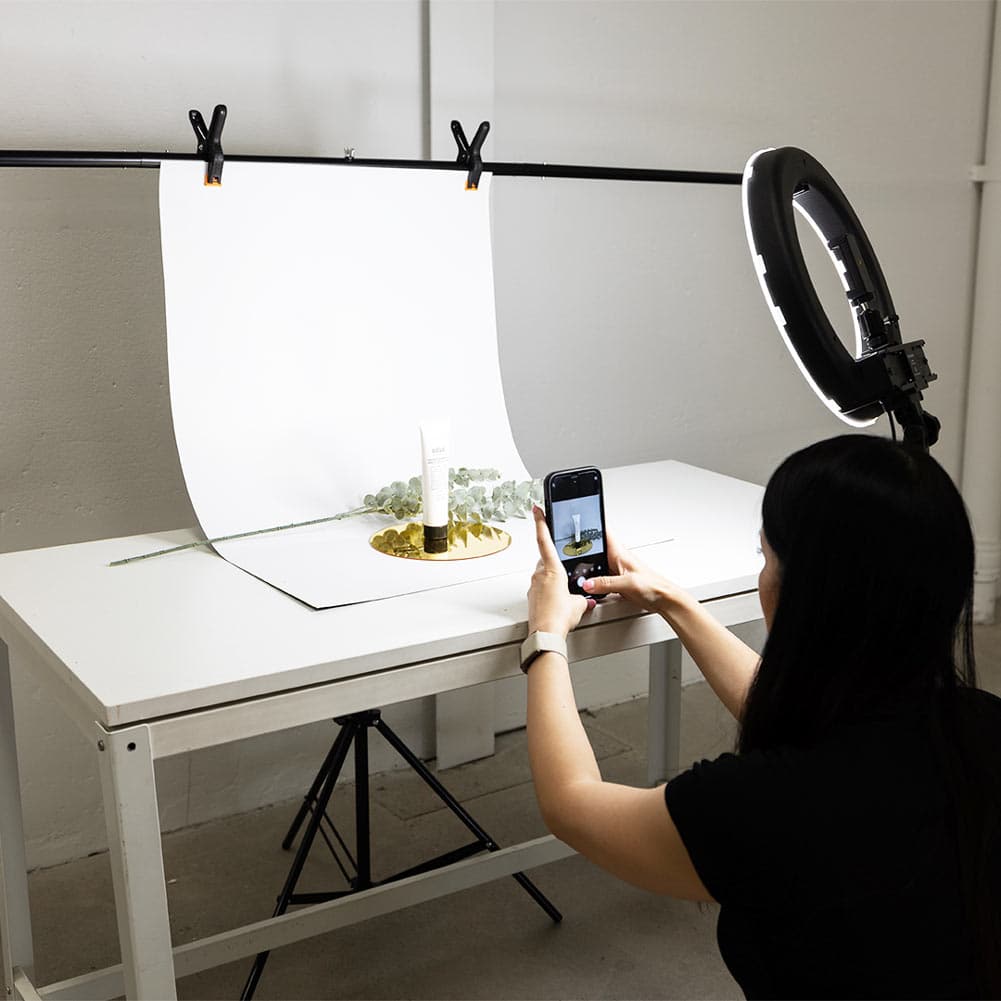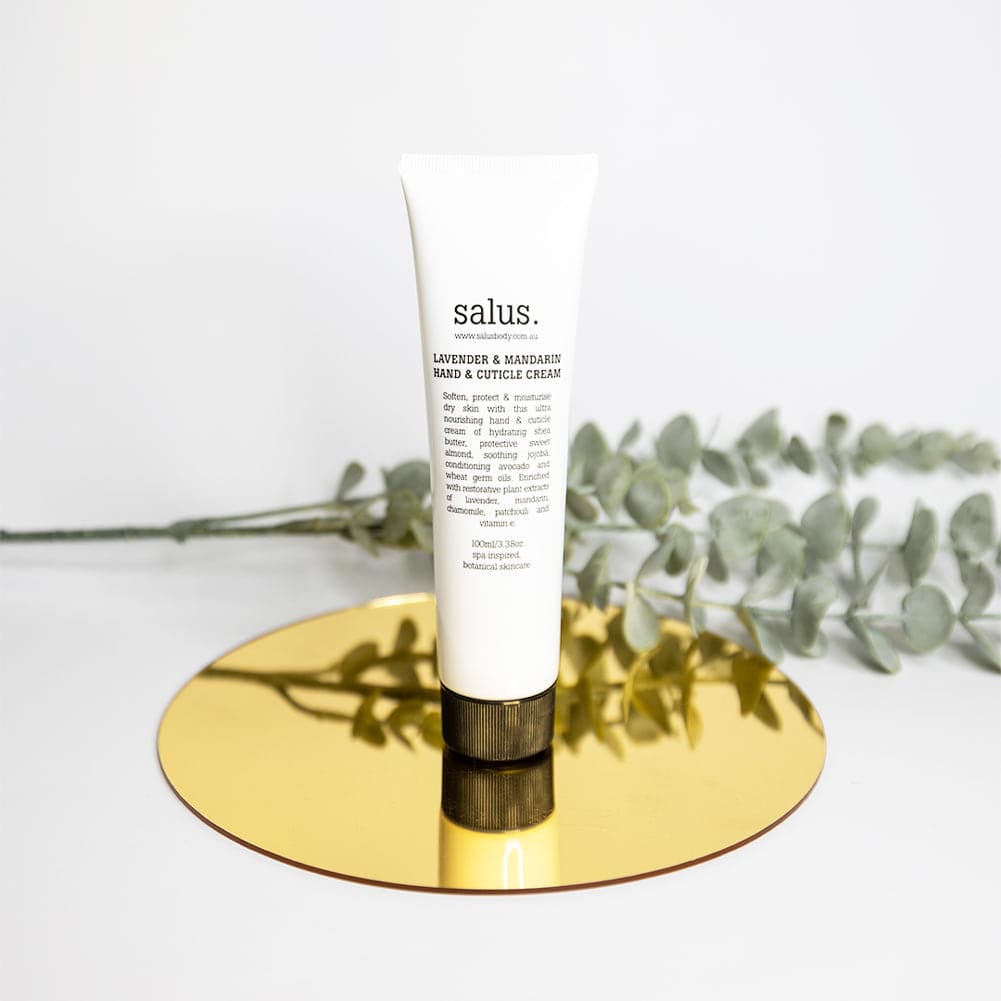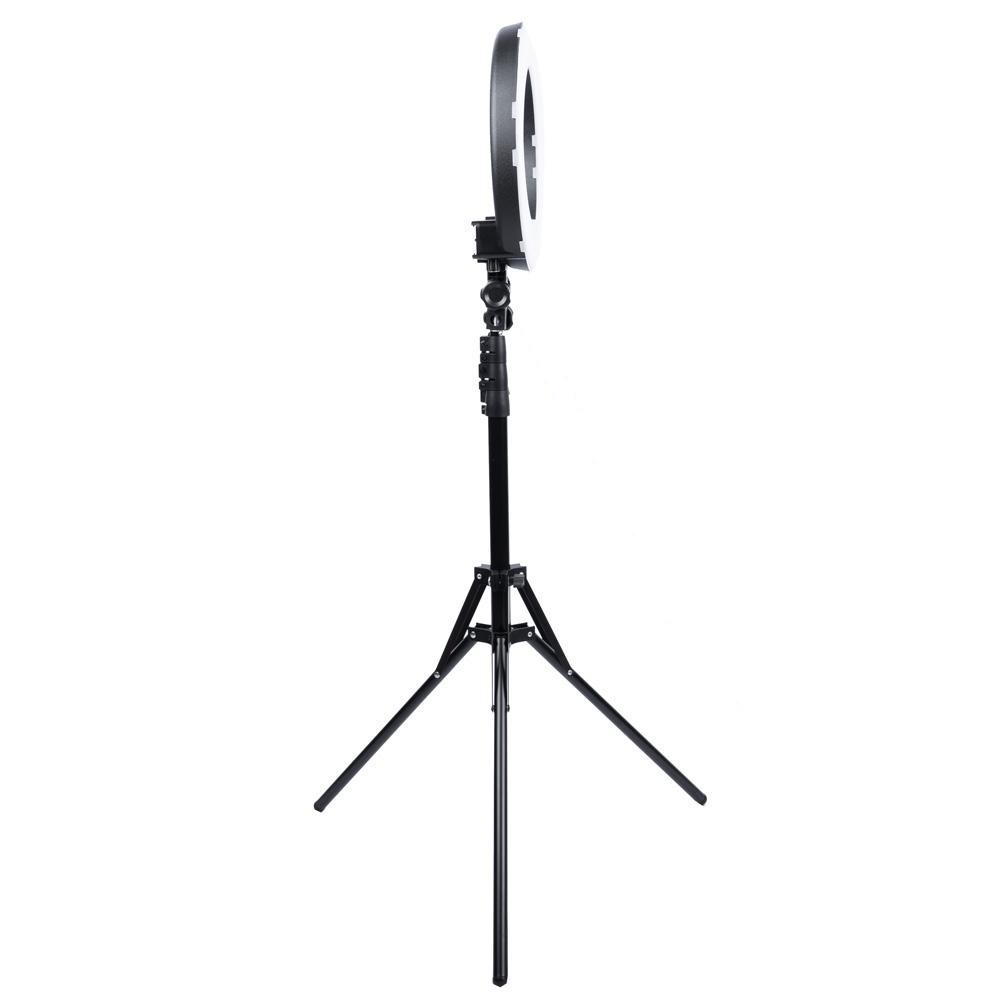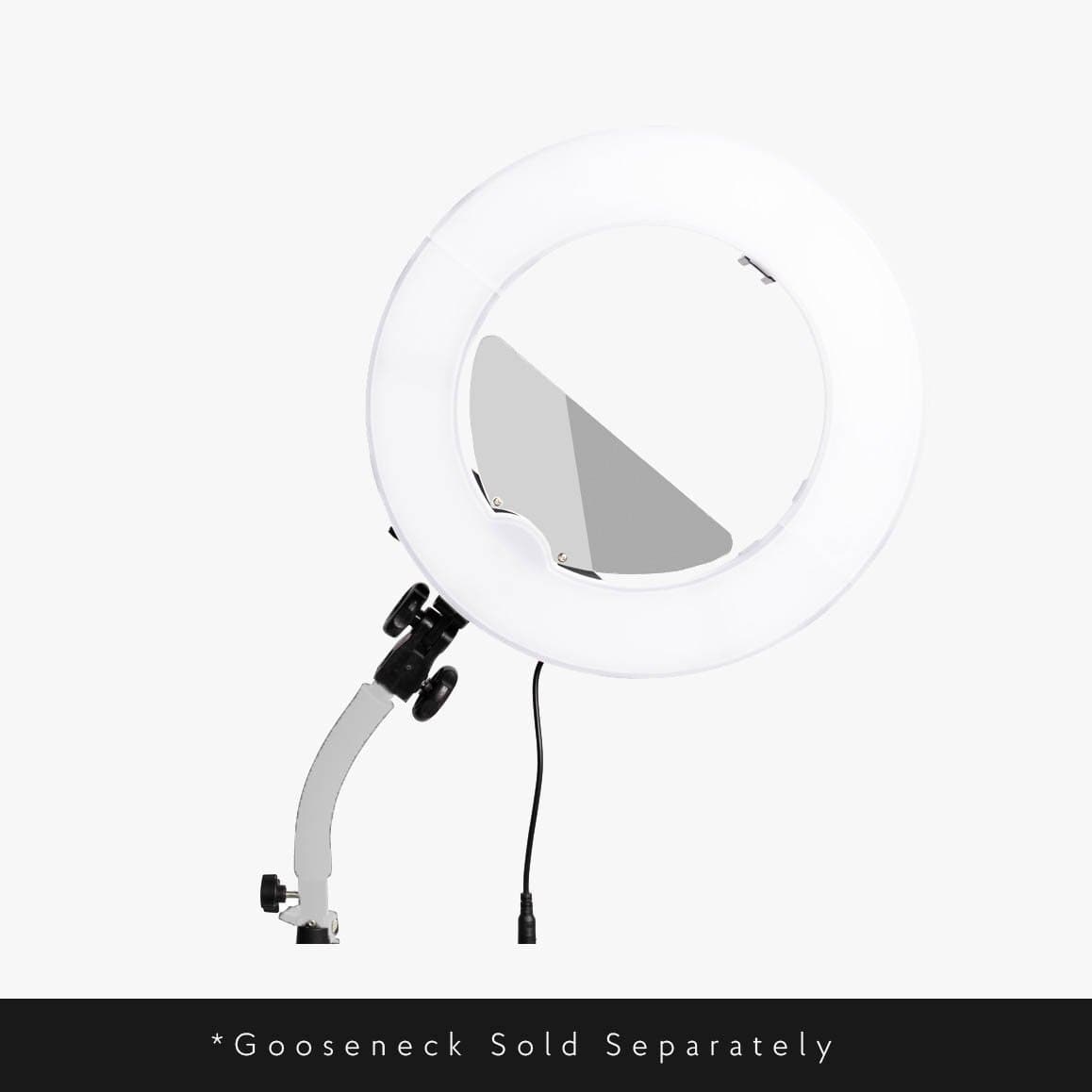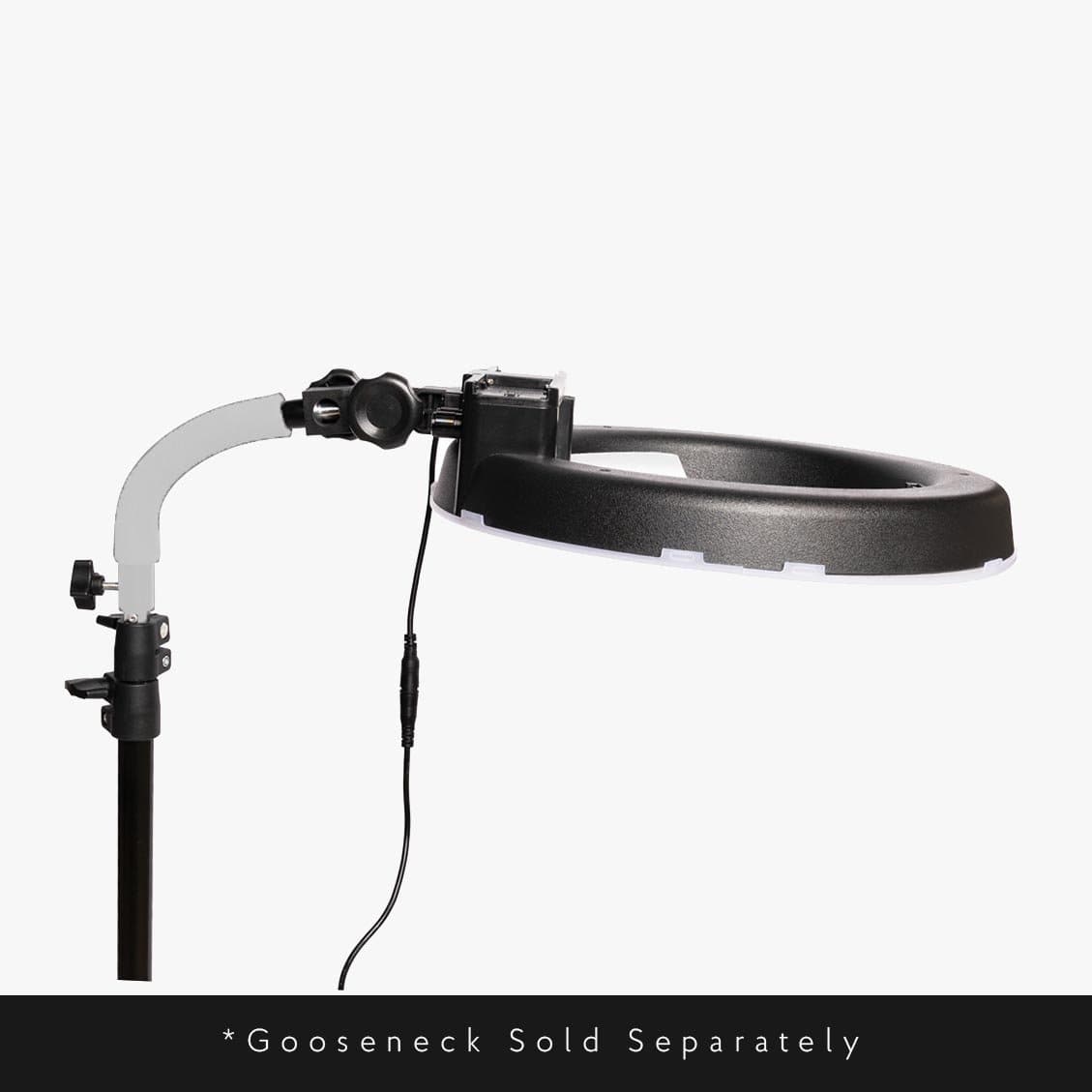 13" Ring Light LED Beauty Portable - Mini Pearl III
🥳 End of Year Sale is Here! 🥳 Shop Now & Save!
Own it now, pay later.

Pay in 6. AU, NZ & UK
24-Month AU Warranty

Same Day Dispatch

Aussie Owned & Designed

Expert Advice

Trusted by Pros
Description

A Little Goes A Long Way

The Mini Pearl III ring light is the perfect travel companion offering salon-grade professional lighting wherever you go. The compact size of the ring light along with the lightweight-adjustable light stand allows minimal effort and ease of assembly adds to the convenience of not taking up too much space in your baggage when travelling. 



Bright As A Button

Presenting a before and after for your curiosity. Not bad huh? Featuring powerful LED lights, the 13" Mini Pearl III Ring Light provides a professional-quality, soft, nearly shadowless and clean spread of light emitting 3000 lumens per metre and a RA of 95+ (these specs are important for photographers). As a result, it helps eliminates skin imperfections such as blemishes and wrinkles normally seen in poor lighting. So how does it do this? It's all in the design, the unique circle shape creates a 'wrap around effect' casting a soft halo of light on the subject's face. The dimmable control allows you to adjust the brightness to your desired output and effect. Shh, don't tell, it's the secret hack to flawless photos! If you would like a warm, bronzed and healthier skin glow in your photos, you can simply turn the dial, it's that easy! Effortlessly transform the space in which you are working and adapt to any lighting condition that's thrown your way. It's that easy.



On The Move

You've got places to go, and people to see! It features battery compatibility so you can take your 13" Mini Pearl III Ring Light wherever the work takes you. Indoors, outdoors, on location or onsite - say goodbye to poor lighting. The double battery packs are sold separately and can last up to 2 hours of non-stop use.



Brains And Beauty

It's perfect for professional makeup artists, youtube content creators, online educators, teachers, professional tattoo artists, video bloggers, hair stylists/salons/colourists, professional aestheticians, brow and lash technicians, online influencers, selfie lovers, Facebook live, Instagram stories, Snapchat, professional photography & video, Periscope, photo booths for a special event, conference calls, Tiktok, Onlyfans, Zoom, Freelancer, Fiverr, Airtasker, Dental Photography, Facetime or Skype calls. Being able to do your work in any environment is important - the Mini Pearl III ring light makes this possible!



Versatile And Easy

The included accessories will offer you the flexibility to create perfect content in any situation. The camera ball mount features a 360 degree rotation for your compact camera. Planning to shoot with your smart phone? No worries - the phone mount will allow a handsfree option to take selfies or videos. Also featuring a half-moon style mirror so you can mount your phone at the same time. Call it a multi-tasker.



You're In Control

Love a selfie? The bluetooth shutter remote allows you to capture your selfies handsfree via your smart phone. 



Added Benefits

Unlike fluorescent bulb ring lights, the Mini Pearl III ring light features 226 individual SMD LED light bulbs and has the following benefits:
It is rated to last 80,000 hrs whereas fluorescent bulbs last for 54,000 hrs
- No cool down period. When you are finished you can pack it up
- The 13" Mini Pearl III Ring Light LEDs are cool to touch so you can keep your cool under the bright lights
- There is no annoying humming or flickering which is common with fluorescent bulbs


How Others Are Using It?
Tag @spectrumbrand_ on Instagram for a chance to have your post featured
By lacunabeautyofficial
My muse Jade is always a VIBE! @jadeefulton 🔥 . . . Makeup &Hair: @lacunabeautyofficial Photography: @lacunabeautyofficial Model: @jadeefulton 🤍 . . #sunshinecoastwedding #sunshinecoastmakeupartist #professionalmakeupartist #makeupartistsunshinecoast #makeupsunshinecoast #lacunabeauty #anastasiabeverlyhills #sunshinecoastweddingmakeup #sunshinecoastmakeup #makeupartist #cutcrease #glamour #anastasiabeverlyhills #anastasiabrows #thebalmcosmetics #hourglasscosmetics #maccosmeticsaustralia #morphebabe #plouisebase #modelrockfeaturefridays #dewymakeup #colourfuleyemakeup #colourfulmakeup #makeupcommunity #muasupport #muasfam #muasfeaturing #makeupoftheday #mymercier
By tanyabeautycare
Endless hours of teaching while students watch and listen are a big no-no 🙅‍♀️. Hands-on experience is extremely important if you want to be successful in your future career as a lip artist. That's why in our courses, we make sure everyone gets to practice until they reach PERFECTION. Our lip class is coming up on the 4th-5th of May, join us and we'll drive you on your path to mastery! 🙌 Visit our website for bookings: 📌 www.tanyabeautycare.com.au where you'll find all FAQs & all pricing inquiries Or write to us!⠀⠀⠀⠀⠀⠀⠀⠀⠀⠀⠀ 📌academy@tanyabeautycare.com.au or call 0422684696
By darcy.louise_beauty
Are we loving my 2022 glow up? 🤍 swipe to see before! New lash bed has never looked so good thanks to @dsseaus 🤭 So dreamy ☁️ ______________________________ 🅱🅾🅾🅺🅸🅽🅶🆂 : Lash Extensions : https://bookings.gettimely.com/darcylouisebeauty/bb/book ♡ Or add yourself to my wait list & I will contact you straight away if I get any cancellations: https://bookings.gettimely.com/darcylouisebeauty/waitlist/join Makeup & Hair Styles: ᴛ ᴇ x ᴛ - 0448 715 943 📍 Strathalbyn ᴅᴀʀᴄʏ ʟᴏᴜɪsᴇ ʙᴇᴀᴜᴛʏ
Lookbook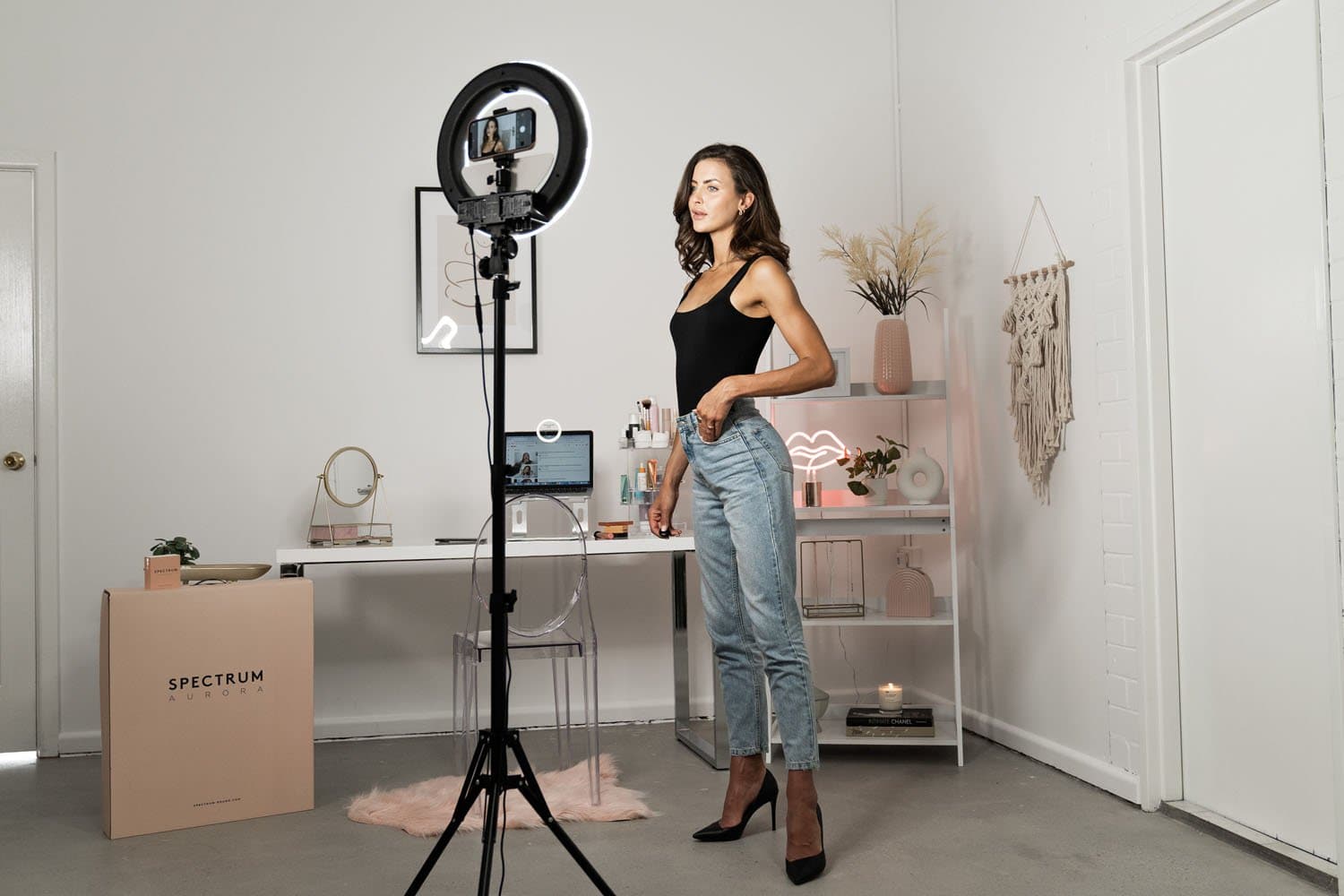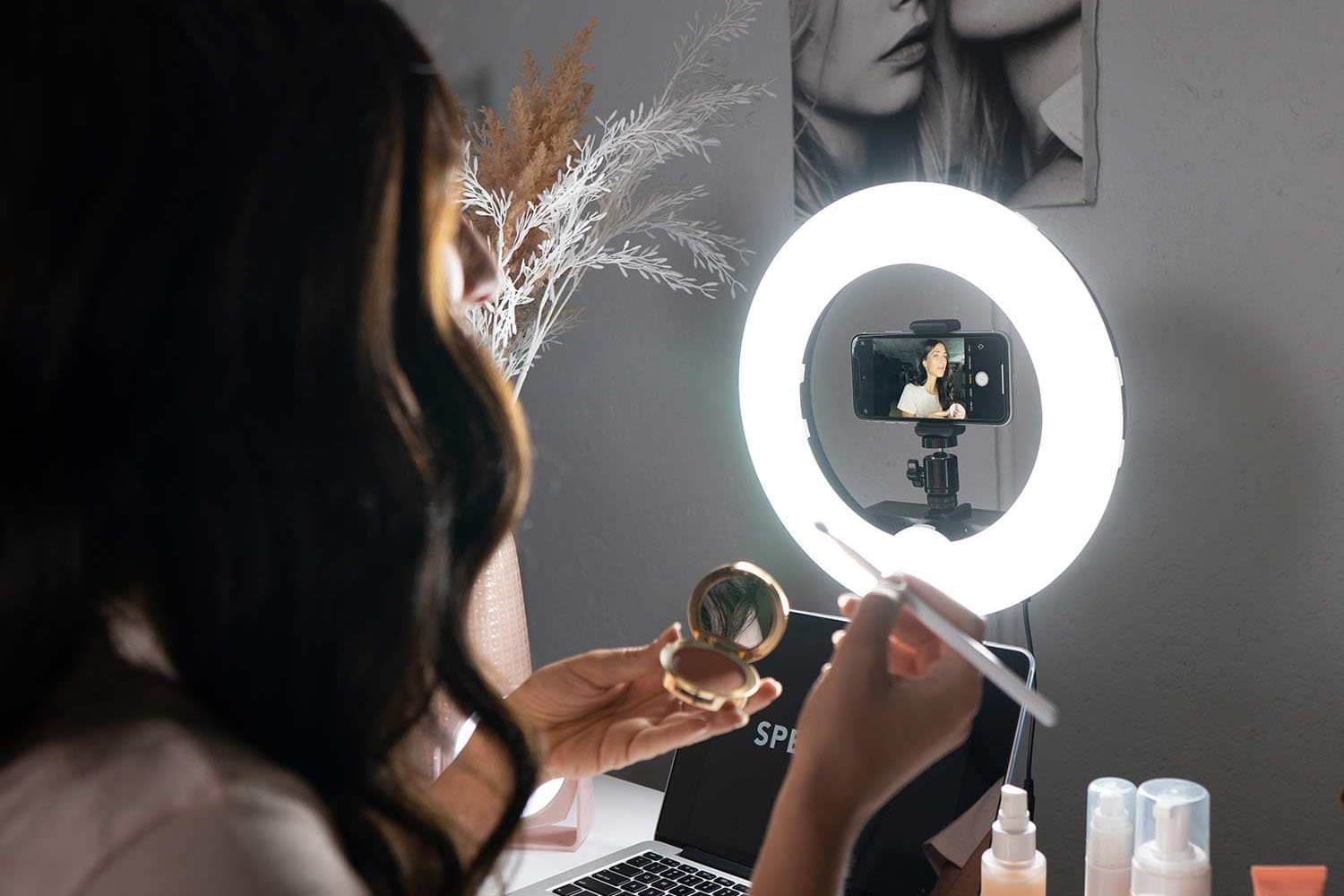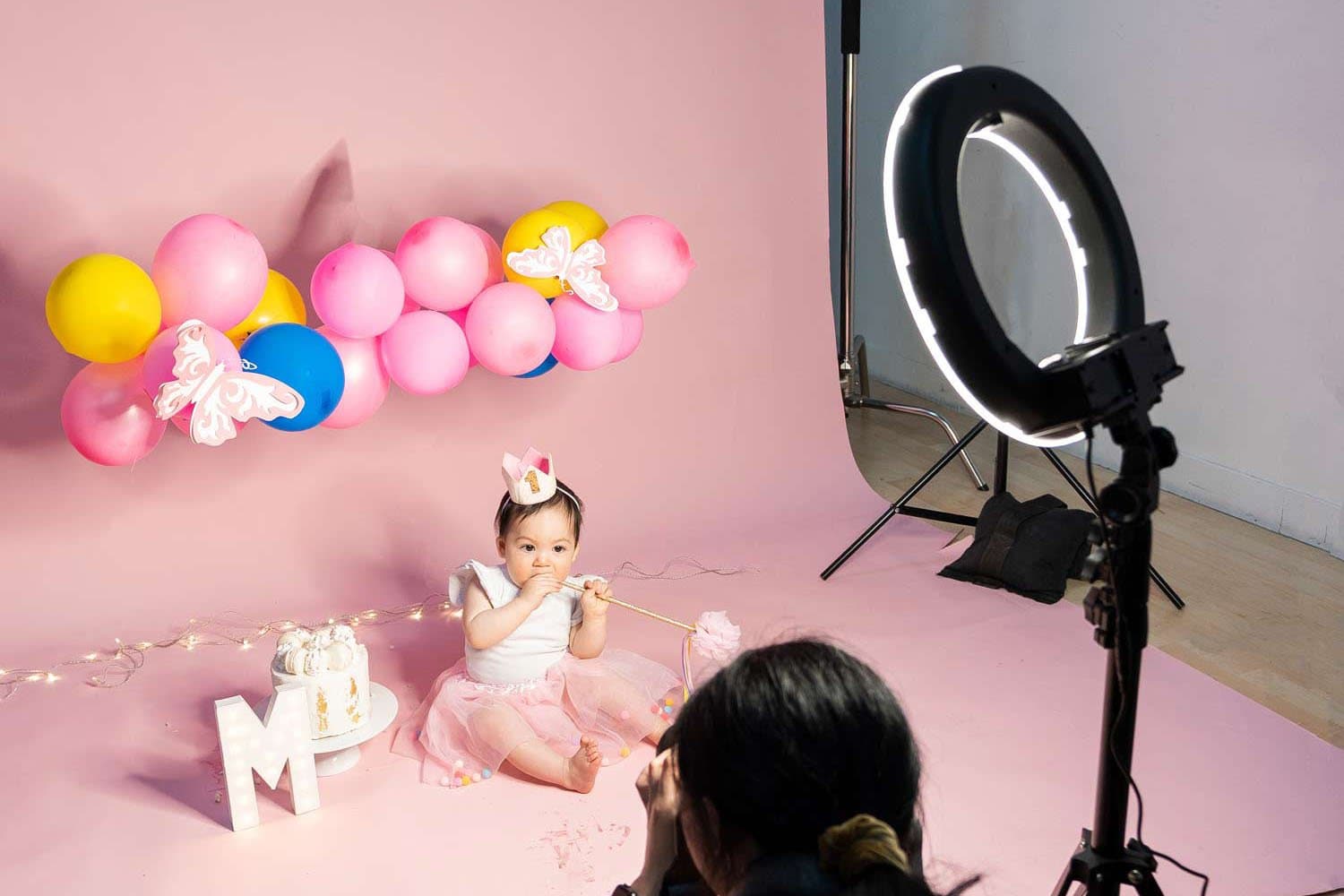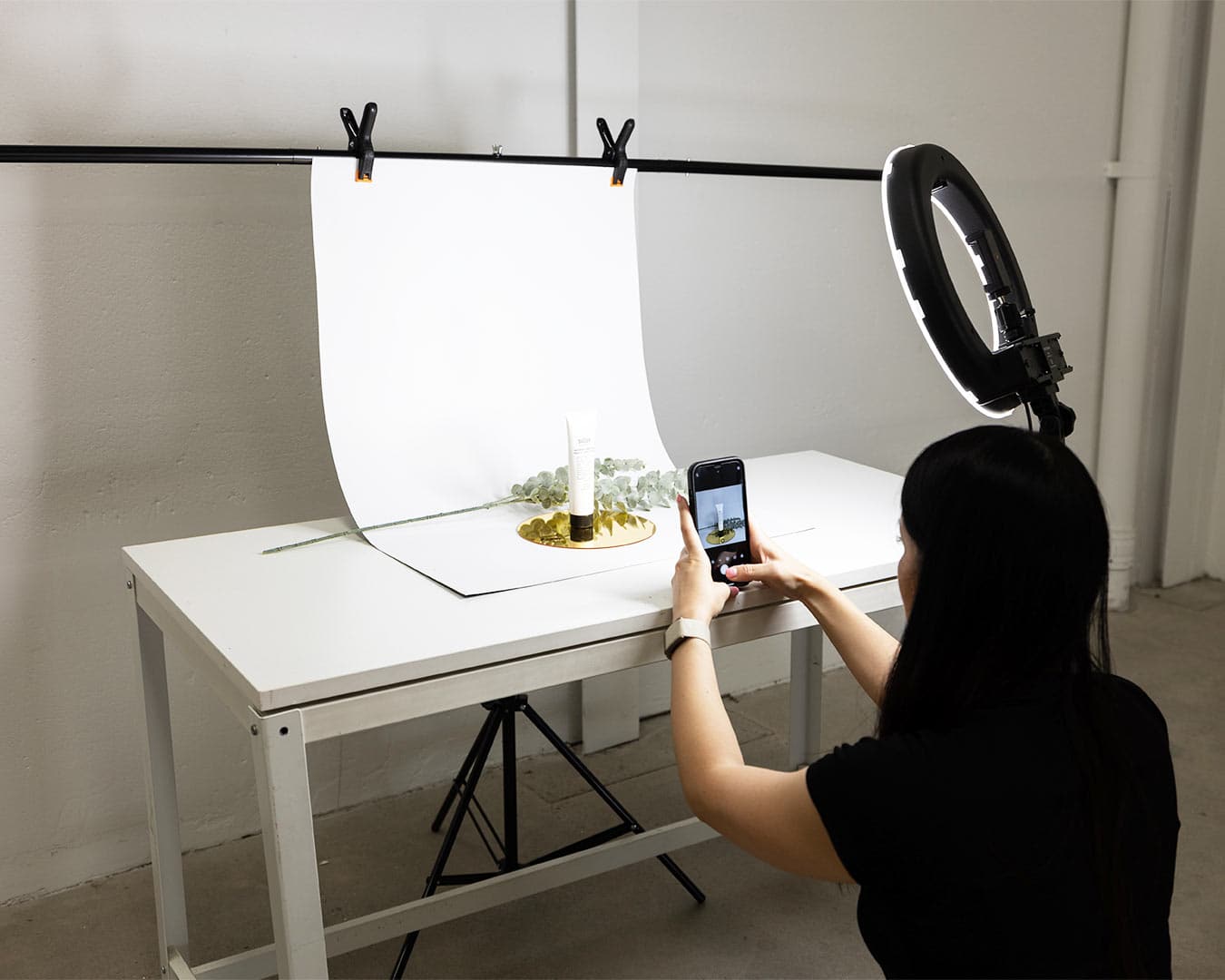 Don't Just Take Our Word For It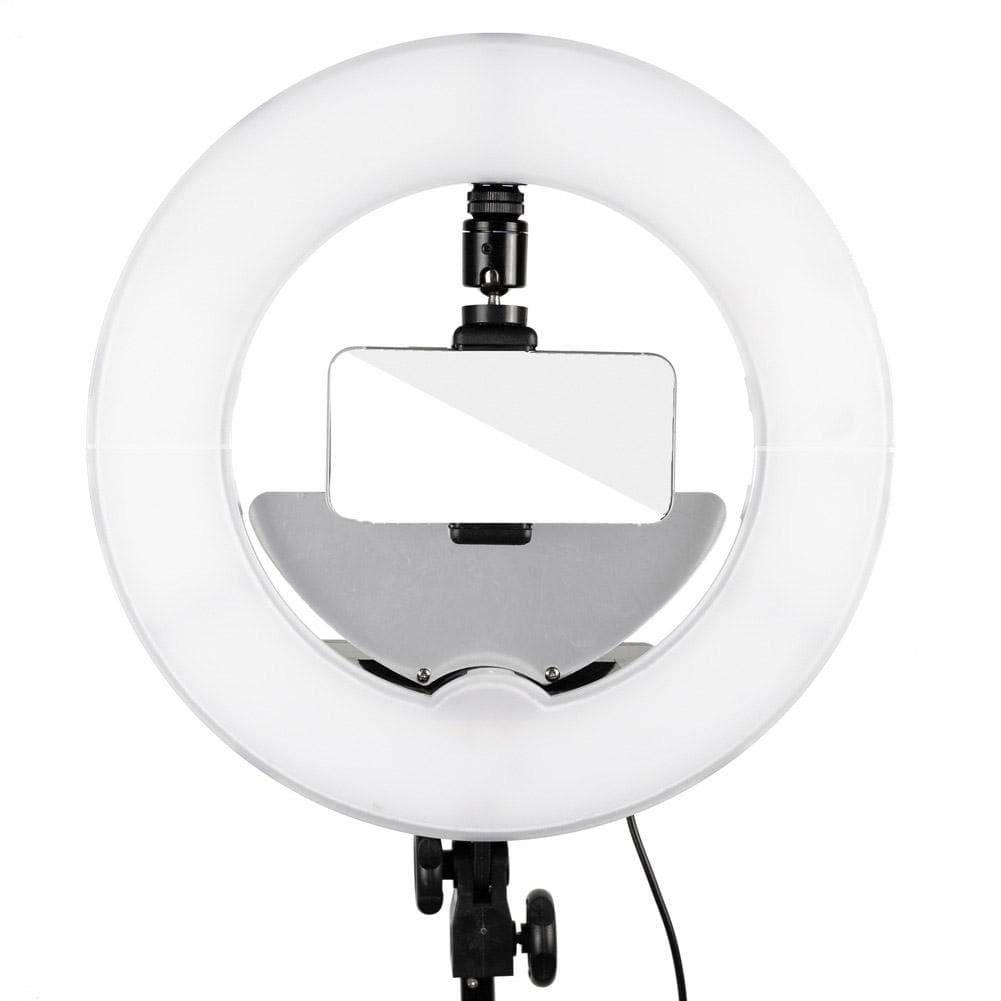 This product has no reviews yet.